Coronavirus pandemic: King Salman to chair virtual summit of G20 leaders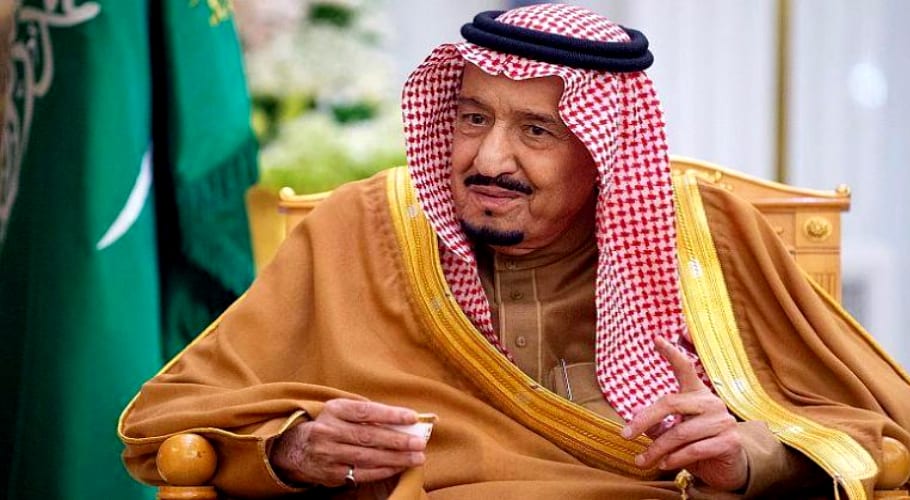 SAUDI ARABIA: King Salman of Saudi Arabia will chair the virtual summit of G20 leaders on March 26 to advance the globally harmonized retort to the continuing coronavirus pandemic.
According to Arab media reports, that King
Salman
and the caretaker of the two Holy Mosques Shah Salman (King Salman) will chair an essential summit of G20 leaders tomorrow to proceed with the globally harmonized rejoinder to the coronavirus outbreak.
The leaders of the G20 group, the heads of state of Jordan, Spain, Singapore and Switzerland as well as UAE will also partake in the meeting.
G20 finance ministers and central bankers decided during a separate video conference this week to develop an action strategy to respond to the coronavirus pandemic, which the International Monetary Fund likely will generate a worldwide recession.
Saudi Arabia, which holds the G20 presidency this year, called last week for the leaders to speak by video-discussion on the outbreak. More than 18,600 people have died from the coronavirus outbreak since it first reported in China in 2019.
Almost 108,000 of the 418,000 people infected with the disease. Most of the countries where the coronavirus cases on peak declared a state of national emergency and lockdowns.