Coronavirus pandemic is far from over: WHO chief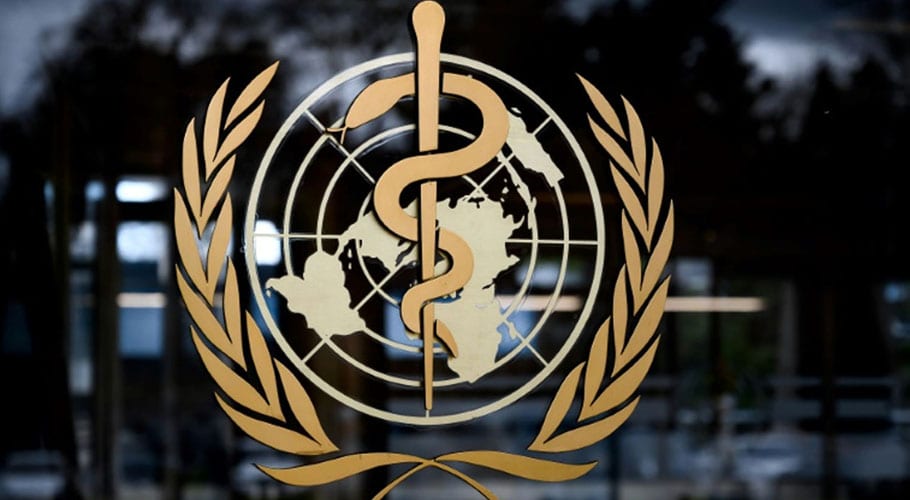 GENEVA: World Health Organization (WHO) Director-General Tedros Adhanom Ghebreyesus has termed the coronavirus pandemic 'far from over'.
According to Tedros Adhanom Ghebreyesus, the pandemic is still disrupting normal health services. "Especially life-saving immunization for children in the poorest countries," the WHO head said.
The WHO is concerned about rising numbers of cases and deaths in Africa, Eastern Europe, Latin America, and some Asian countries, even as the numbers flatten or decline in some wealthier nations.
"We have a long road ahead of us and a lot of work to do," he said by adding that the second wave of infections could be prevented with the right actions.
He said, "Some 3 million people have been affected worldwide by delays in regular immunizations against diseases including polio, measles, cholera, yellow fever, and meningitis."
"Shortages of vaccines against other diseases are being reported in 21 countries as a result of border restrictions and disruptions to travel caused by the coronavirus pandemic," Tedros said.
Moreover, the WHO has rewritten guidance that suggested coronavirus survivors had no immunity from the disease and is now saying survivors can expect some level of protection.
The clarification follows concern from scientists about the brief originally issued by the UN agency. It had cautioned against the issuing of so-called "immunity passports", which some countries are considering using as a route out of total lockdown, allowing survivors to resume a normal life and return to work.