Coronavirus death toll hits 846,700 worldwide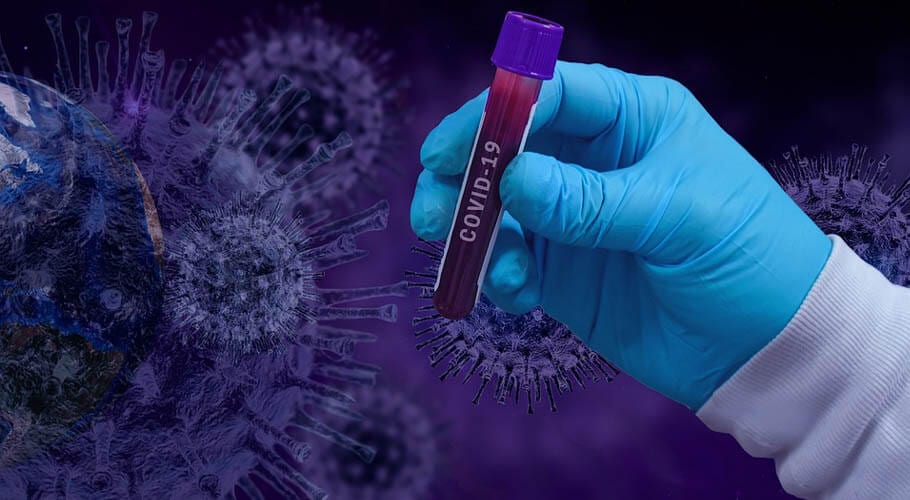 WASHINGTON: 

The number of coronavirus infection cases across the world has surged to 25,169,921 and the pandemic has so far claimed over 846,783 lives.
According to the latest data, 17,509,747 patients have recovered from the pandemic so far.
The United States tops with nearly 6,139,078 cases and more than 186,855 deaths followed by Brazil with over 3,846,965 cases and more than 120,498 deaths.
India has reported 3,542,733 cases while 63,657 deaths due to the coronavirus. The country has the third-highest number of recorded infections in the world.
Over 985,346 people have infected while 17,025 people died of the virus in Russia.
Peru has reported 639,435 cases while 28,607 deaths.
South Africa has become one of the top five worst-hit countries in the coronavirus pandemic as the country reported over 622,551 infections. The country reported 13,981 deaths.
Colombia ha reported 599,914 cases while 19,064 death.
Mexico has reported 63,819 deaths and 591,712 cases.
Spain has recorded 29,011 fatalities and 455,621 infections.
In Chile, nearly 408,009 cases were confirmed, including more than 11,181 deaths.
Meanwhile, the death toll is 21,359 in Iran as the confirmed number of cases is almost 371,816.
The United Kingdom has reported 41,499 fatalities and 332,752 infections.
Saudi Arabia has reported 313,911 cases of coronavirus, while 3,840 coronavirus deaths have been reported.
France has reported 30,602 deaths and 272,530 cases.
Turkey reported 267,064 coronavirus cases and 6,284 fatalities.
Italy, which recorded its first coronavirus death at the end of February, has 35,473 fatalities, while 266,853 infections.