Confirmed coronavirus cases exceed 312,200 in Pakistan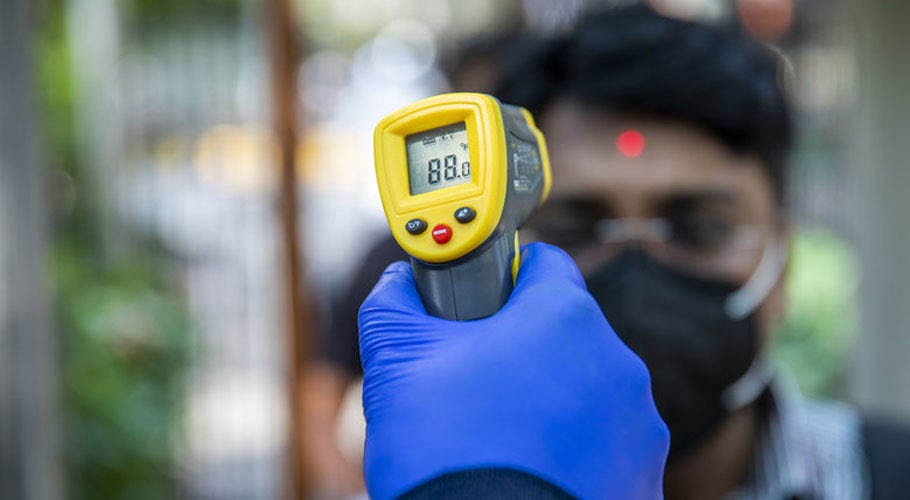 ISLAMABAD: The total number of people affected by the coronavirus in Pakistan has reached 312,263 and 6,479 people have lost their lives.
According to the latest figures released by the National Command and Control Center, 747 new cases and 5 deaths have been reported in the coronavirus in the last 24 hours.
The number of coronavirus active cases in the country is 8,903 and 296,881 patients have recovered. The number of virus cases in Sindh has reached 136,795. 99,378 cases have been reported in Punjab, 37,776 in Khyber Pakhtunkhwa, 15,257 in Balochistan, 16,581 in Islamabad, 2,698 in Azad Jammu and Kashmir, and 3,778 in Gilgit.
The death toll from the coronavirus has risen to 2,234 in Punjab and 2,497 in Sindh, while the number has risen to 1,259 in Khyber Pakhtunkhwa, 182 in Islamabad, 145 in Balochistan, 88 in Gilgit-Baltistan, and 74 in Azad Kashmir. 
There are facilities for corona patients in 735 hospitals in Pakistan and the number of ventilators for corona patients in hospitals is 1,920.
Read more: Wearing mask most effective shield against coronavirus
There are 132 testing laboratories operating in the country and trace, test, and quarantine strategies are working effectively in several cities.
According to the government, the graph of coronavirus cases in Pakistan is constantly coming down but the threat is not over yet.  The first case of coronavirus in Pakistan was registered on 26th February.