CM Punjab announces to build another shelter in Rawalpindi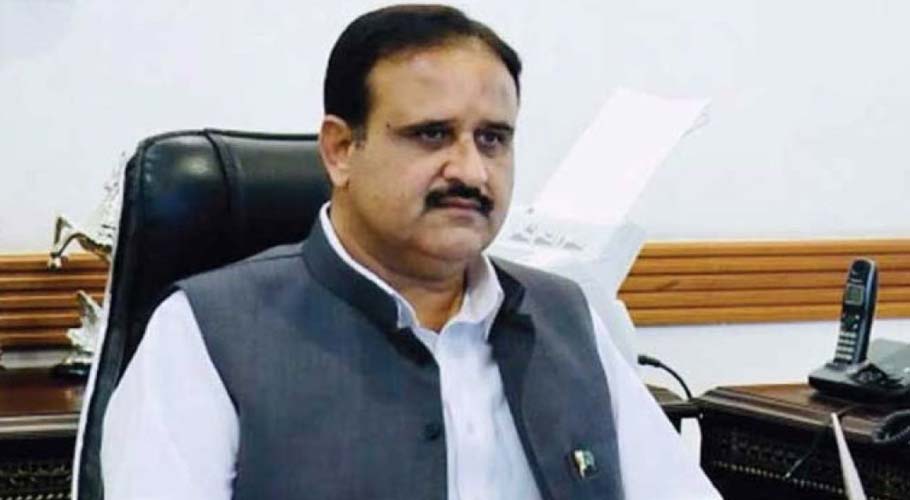 RAWALPINDI: Punjab Chief Minister Usman Buzdar has announced to build another shelter for the homeless in Rawalpindi.
The chief minister made the announcement while visiting a shelter in Raja Bazaar area of Rawalpindi. On the occasion, Usman Buzdar directed to make perfect arrangements for accommodation and food in the shelter.
CM Usman Buzdar also inquired from the asylum seekers about the arrangements. Residents of the shelter told the chief minister that the shelter provides a home-like atmosphere.
On the other hand, a few days ago, in a meeting chaired by Prime Minister Imran Khan, it was decided to make five shelters in Islamabad. Dr. Sania Nishtar, Usman Dar, and MD Bait-ul-Mal attended the meeting on the standardization of shelters.
Read more: CM Punjab to appear before NAB today
Special Assistant to Prime Minister Usman Dar briefed on the visit to the shelters by Tiger Force volunteers. On the occasion, the prime minister said that the scope of model shelters would be gradually extended to other provinces.