China warns India to restore IoK's pre August 5 status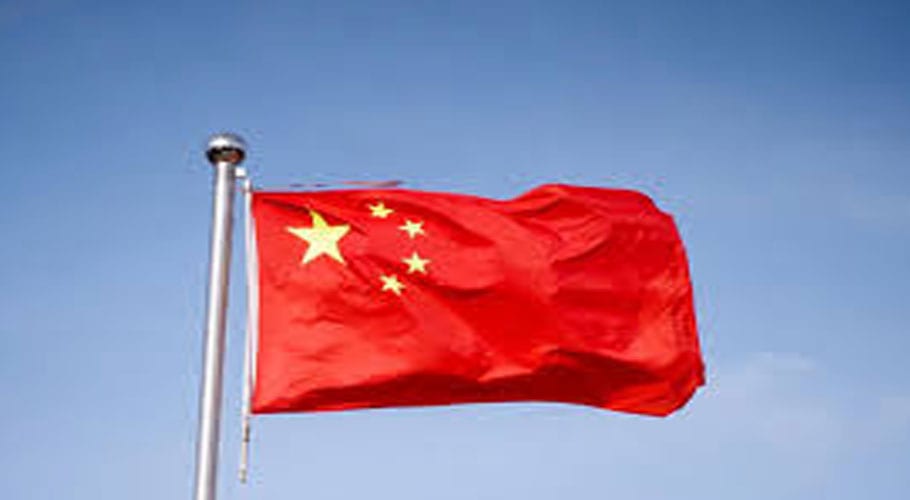 BEIJING While the Indian military leadership has held a dialogue with China following the escalation in tensions in the high-altitude region of Ladakh, civilian leadership of China has reportedly linked the de-escalation in Ladakh to the restoration of the Indian Occupied Jammu and Kashmir to pre-August 5, 2019 status.
On 5th August 2019, the BJP-led Indian government revoked Article 370 of the Indian constitution which granted autonomy to the occupied state of Jammu and Kashmir. Not just that, Jammu and Kashmir are under curfew and communication blackout ever since. Revocation of Article 370 also affected the status of Ladakh, a territory that China claims to be its integral part.
A Chinese scholar, Dr. Wang Shida, deputy director of the Institute of South Asian Studies at China Institutes of Contemporary International Relations, has said that India's unilateral action to change the status of Jammu and Kashmir have exacerbated the regional tensions.
In this article, Dr. Shida penned that India's actions since 5th August have forced China and Pakistan to take counter-actions on the Kashmir issue.
Dr. Shida's ideas resonate with Chinese diplomatic missions as spokesperson of the Chinese Embassy in Islamabad, Wang Xianfeng, recently shared his article as well, triggering a fierce debate in India.
Some defense analysts in India believe that Modi's government will capitulate to Chinese pressure and will ultimately restore the Article 370 of the Indian constitution.