China rejects India's claim of releasing its 10 soldiers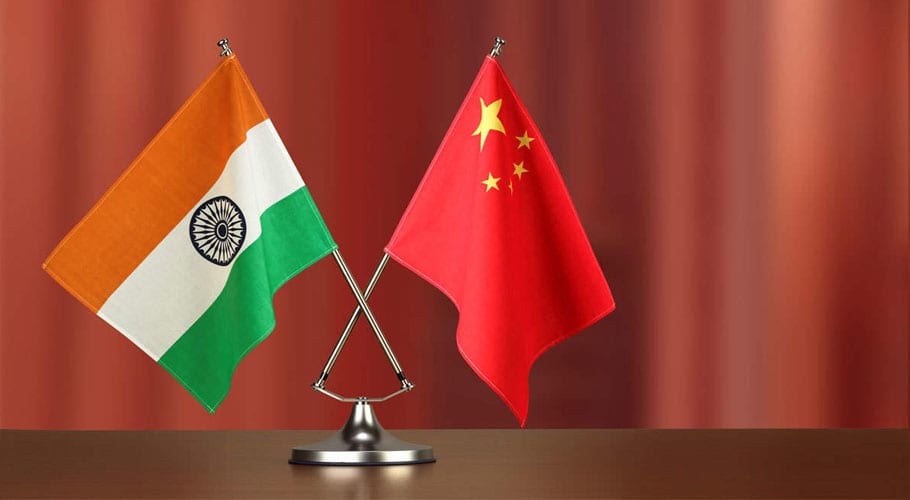 NEW DELHI: China has rejected India's claim of releasing ten Indian soldiers after bilateral talks between the countries.
The conflict between both countries has taken another road after India claimed that China released its 10 detained soldiers recently. The story gets interesting after India claims the freedom of the 0f captured soldiers, but on the other hand, the Chinese foreign ministry responded that it never detained any Indian soldiers.
China controls a large mass of the Indian area; seemingly, the country will not give it back to New Delhi. Beijing has recently killed 20-40 Indian soldiers and injured approx 100 other.
Moreover, China had even kept 10 Indian soldiers including senior officers as hostages.   
According to India news, after an agreement between the Major general-level, China returned unharmed 10 soldiers to Indian. Furthermore, the soldiers were returned around 5 pm, a claim China has now rejected.