Chairman NAB reviews bureau's performance in 2019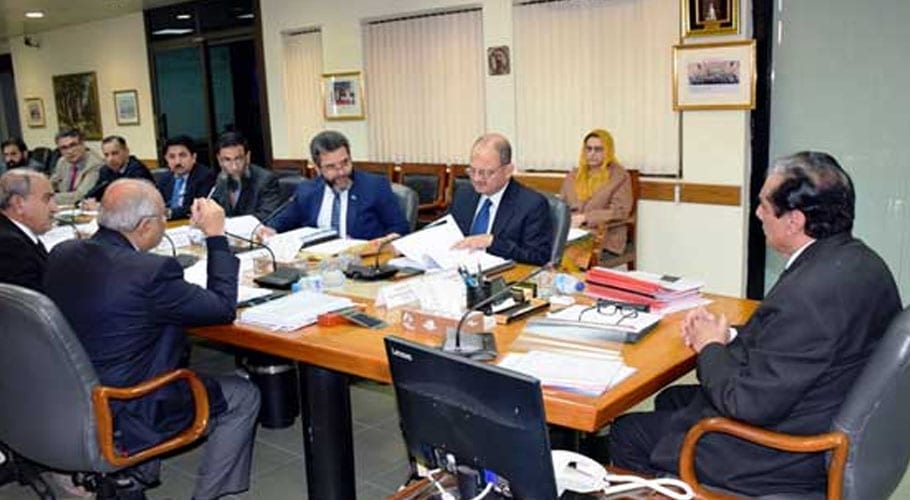 ISLAMABAD: Chairman National Accountability Bureau (NAB) Javed Iqbal has chaired a meeting in the federal capital to review the performance of the bureau during 2019.
During the meeting, Javed Iqbal said that the NAB recovered 150 billion rupees from fraudulent activities during 2019. T
he recovered amount has been submitted to the national exchequer.
In the meeting, it was revealed that the NAB received a total of 51,591 complaints during the last year, and 46,123 of them were resolved to according to the law. However, action on 13,299 complaints was still underway.
NAB chairman appreciated the overall performance of the NAB in 2019.
Read more: Another petition against NAB Ordinance 2019 filed in SC
On 31st December, Iqbal while addressing the merit distribution ceremony among the officials, said that NAB considered case and not the face. Everyone no matter how powerful would have to be made accountable.
He further said that the NAB had no affiliation with any individual, group or political party but has the only affiliation with the country.
According to him, the NAB had no personal grudge with anyone and there was no need to file cases against anyone.
Also read: NAB is not a part of politics, says Chairman Javed Iqbal