Canada yet to decide if it will bear security costs for royal couple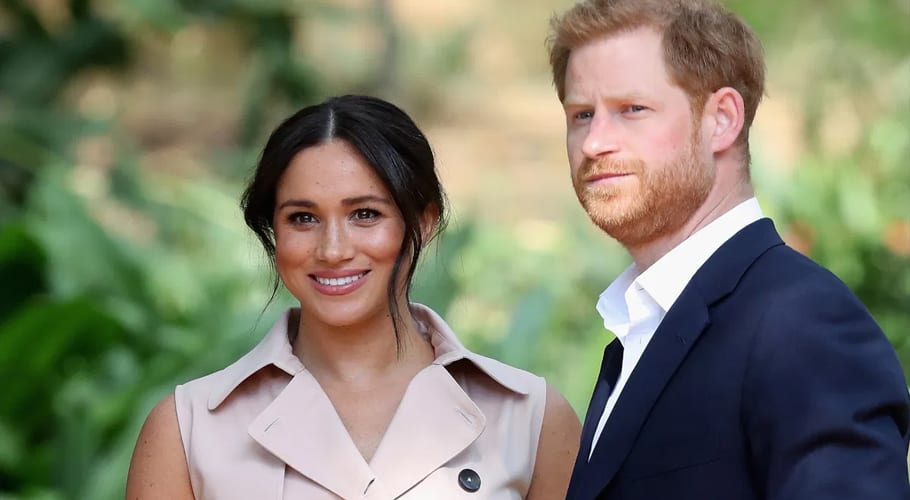 OTTAWA: The Canadian government has yet to determine whether to pay the security costs linked with the decision by Prince Harry and Meghan Markle to spend their time between Canada and Britain, Prime Minister Justin Trudeau said on Monday.
In an interview, Canadian Prime Minister said, "I think that is part of the discussion that needs to be taken, and there are conversations going on, "We're not completely sure what the important decisions will be taken, where the guidelines are and what the judgments would be for them."
READ MORE: MQM-P expected to attend federal cabinet meeting today
Harry and Meghan took the country off balance last week when they announced their intention to step back from the royal line of duty. According to Trudeau, Canadians are "very welcoming" of the royal couple live in Canada, but there is still "a lot of talks to be had over this issue."
Canadian finance minister
Bill Morneau said, "
We have not yet spent any time working about this issue, " who was asked earlier this Monday about British press reviews that Trudeau had informed Queen Elizabeth II that Canada would cover the security costs of Harry and Meghan.