Bus-car collision claims two lives in Karachi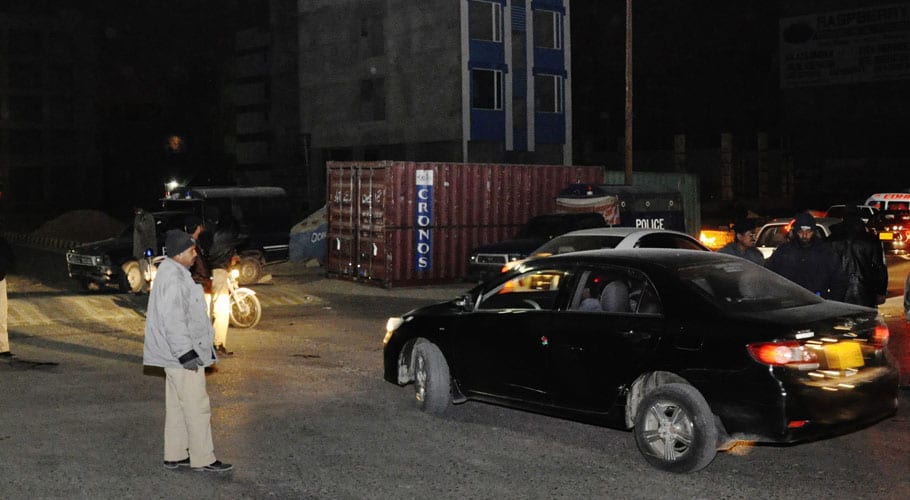 KARACHI: A speeding bus collided with a car in the Khayan-e-Ittihed area killing at least two persons and three others injured during the wee hours.
The accident occurred during the wee hours of Friday in Karachi's defence area.
According to information revealed by the eye-witnesses, the accident occurred due to negligence of the bus driver.
The
accident
was so severe that two people died before getting any medical treatment.
Police and rescue teams reached the spot and shifted the dead and injured to the hospital.
According to police,  the driver of the bus managed to escape from the scene after the accident.