British royals visit to strengthen Pakistan's links with UK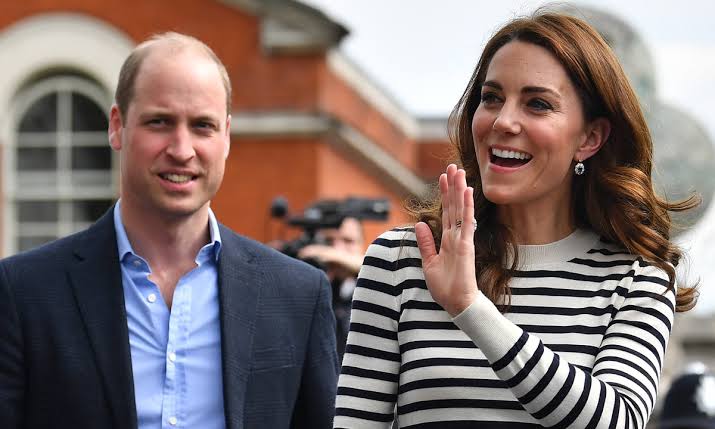 ISLAMABAD: British High Commissioner to Pakistan Thomas Drew said that the visit of the

British royal couple

to Pakistan would help strengthen historic relations between Pakistan and the United Kingdom.
He said that the royal couple would like to see the length and breadth of the country, ranging from modern leafy capital Islamabad to vibrant city of Lahore, the mountainous countryside of North and rugged border region of the West.
He said that they would get the flavor of tremendous occasions in the hands of Pakistan's young population as well as the country responding to the challenges like climate change.
British High Commissioner further said that they were looking forward to build a lasting friendship with Pakistan.
The Duke and Duchess of Cambridge will undertake an official visit to Pakistan between 14th to 18th October, at the request of the Foreign and Commonwealth Office.