Bird bumps into flying plane travelling to Peshawar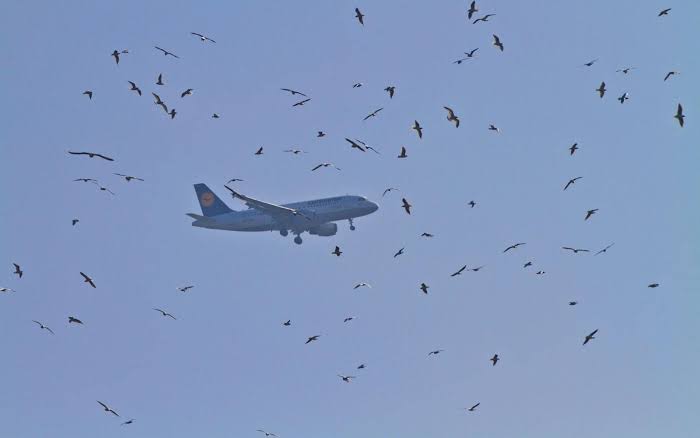 PESHAWAR: A bird on Sunday bumped into a flying plane mid-flight leaving the pilot struggling to get his wits about and guide the pilot to safety.
According to details, the plane was heading from Sharjah to Peshawar, the pilot succeeded in landing the craft safely on the Peshawar airport premises.
Previously sources revealed that six birds have crashed into aircraft in the past week alone.
It was also revealed that the Civil Aviation Authority (CAA) has written multiple letters to concerned officials to take action on the determined bird strikes.
CAA detailed that the unpleasant cleanliness situation around the airport premises which attracted local birds to feed.