Benazir Bhutto is a hero to me, says Mehwish Hayat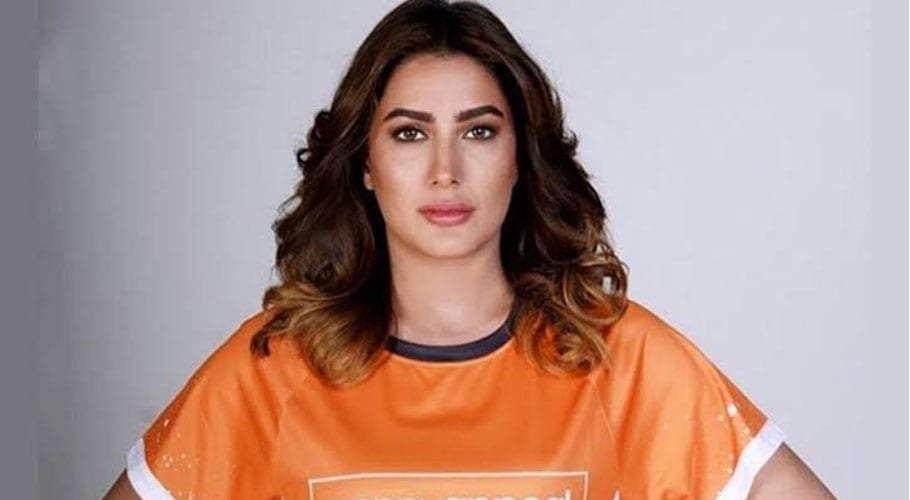 KARACHI: Mehwish Hayat confirmed to play Benazir Bhutto in a biopic and she seems excited about this opportunity.
Sources revealed that the load wedding actress shared the news about her mega project in an interview.
The 36-year-old said, "This is the story of a hero. Benazir Bhutto is a hero to me and I love that woman. Her story is so inspirational to me. It's important that this generation and the generations ahead see her contributions, her struggles and her progress. She was the first woman [to be] Prime Minister."
The Punjab nahi jaongi actress also maintained that she has not played any role as powerful and inspiring as this one.
Mehwish Hayat also shared a post on her official Instagram where she seems determined to give her 100% to this biopic.
Earlier, when the news about Benazir's biopic came forward, the daughter of deceased leader reacted severely and said that no consent was taken from the family of BiBi (Benazir Bhutto) in this regard.