Ayesha Omar explains why celebrities are demanding 'royalties for artists'
KARACHI: The most popular actress in Pakistan's film and TV industry, Ayesha Omar has explained to social media users why celebrities are demanding royalties that artists are entitled to.
Ayesha Omar in a series of Instagram stories wrote another article and explained why the 'royalties for artists' campaign was launched.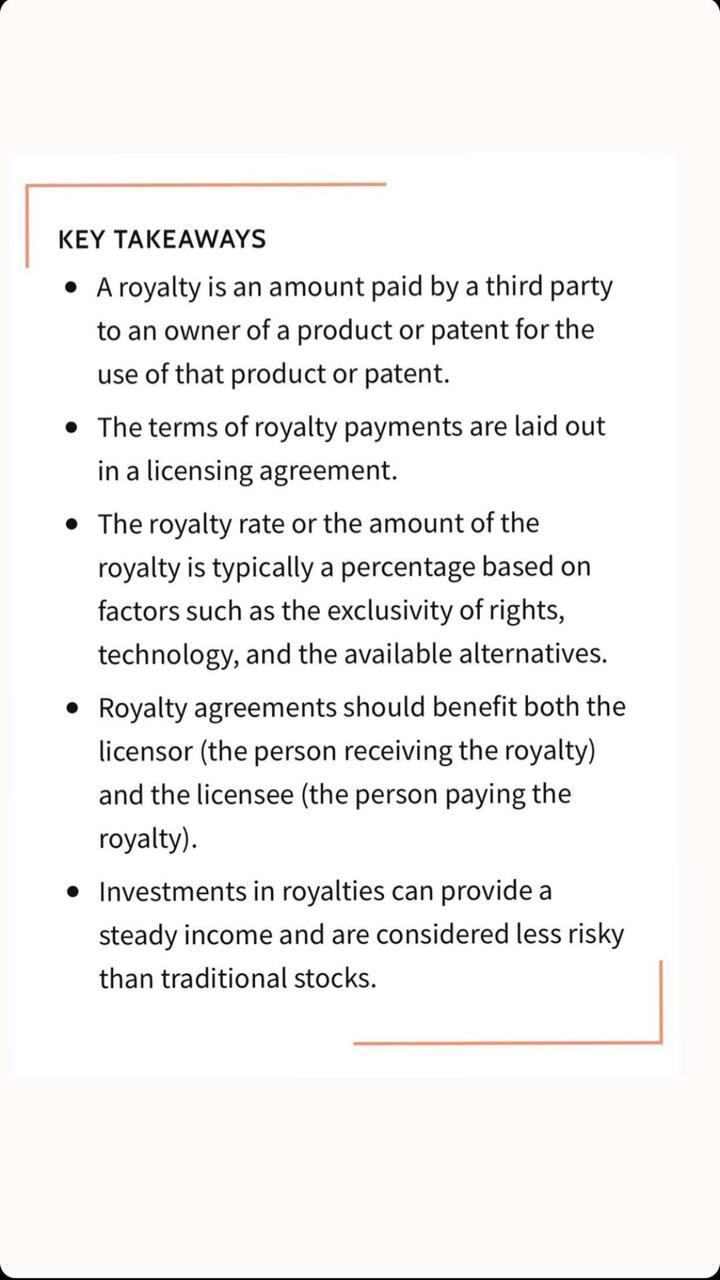 Pakistani movie and TV stars have launched a campaign demanding royalties that artists across the country. The 'royalties for artists' campaign was launched in light of famous TV actress Naila Jaffery requesting royalties for the re-runs of her dramas for her cancer treatment.
Recently,  Naila Jeffery, who is fighting ovarian cancer since 2016 and unable to pursue her treatment, has appealed for royalties for her drama shows being re-telecasted on television channels.