Atiqa Odho acquitted in liquor recovery case after 9 years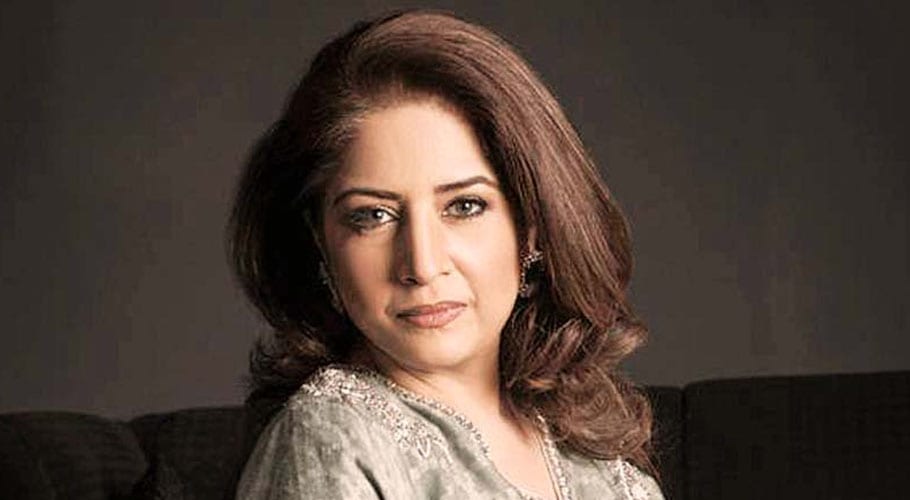 RAWALPINDI: A civil court has acquitted

renowned television star Atiqa Odho in the

liquor recovery case after nine years.
Civil Judge Yasir Chaudhry delivered the verdict and remarked that there was no evidence against the actress was found in possession of liquor at Islamabad airport.
It was alleged that two bottles of liquor were found in her bag on her way to Karachi from Islamabad. Airport police had registered a case against the actress on 7th June 2011 on the orders of Iftikhar Muhammad Chaudhry, the then chief justice of Pakistan, who had taken the suo motu notice of the incident.
Read more: I lived Husn-e-Jahan instead of playing her: Kubra Khan
Odho was stopped at Benazir International Airport when two bottles of liquor were found in her bag while she was checking in for PIA's Karachi-bound flight PK-301. The liquor was confiscated as per law and she was allowed to go.