AstraZeneca warns EU countries of cutting COVID-19 vaccine delivery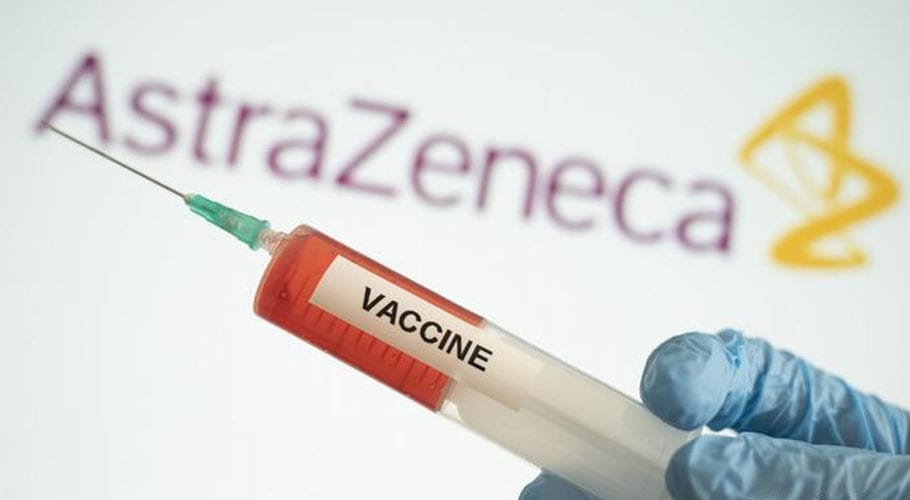 LONDON: AstraZeneca has warned European Union countries that the company will cut delivery of the coronavirus vaccine by 60 percent to 31 million doses in the first quarter due to production problems.
The will affect the COVID-19 vaccination campaigns in Europe after Pfizer and its partner BioNTech slowed supplies of its vaccine this week stating the move was necessary due to work to increase production.
A senior official involved in the talks said AstraZeneca is expected to deliver around 80 million doses to 27 EU countries by the end of March. The official said AstraZeneca plans to start deliveries to the European Union from 1st February.
Read more: DRAP approves AstraZeneca coronavirus vaccine for emergency use

The company confirmed the drop in deliveries, without giving specific details of the size of the shortage. An AstraZeneca spokesperson said, "Initial volumes will be lower than originally anticipated due to lower returns at one of the manufacturing sites in our European supply chain.
"We will supply tens of millions of doses to the European Union in February and March as we continue to increase production volumes." The UK-based pharmaceutical company also agreed to provide more than 80 million doses in the second quarter.