In pictures: Aseefa Bhutto Zardari celebrates her 28th birthday
Aseefa Bhutto Zardari, the youngest daughter of former prime minister Benazir Bhutto and former president Asif Ali Zardari, turned 28 on Wednesday.
She was born on 3 February 1993 in London. 
She has elder two siblings named Bilawal Bhutto Zardari and Bakhtawar Bhutto Zardari.
She was only three years old when her father was imprisoned on corruption charges and was eleven when he was finally released.

Aseefa completed her degree in Politics and Sociology from Oxford Brookes University. She pursued her master's degree in Global Health at University College London.  
She was the first Pakistani baby to be vaccinated against polio after her mother launched a major immunisation drive in 1994. Aseefa is a Rotary Ambassador and former UN Ambassador for Polio Eradication.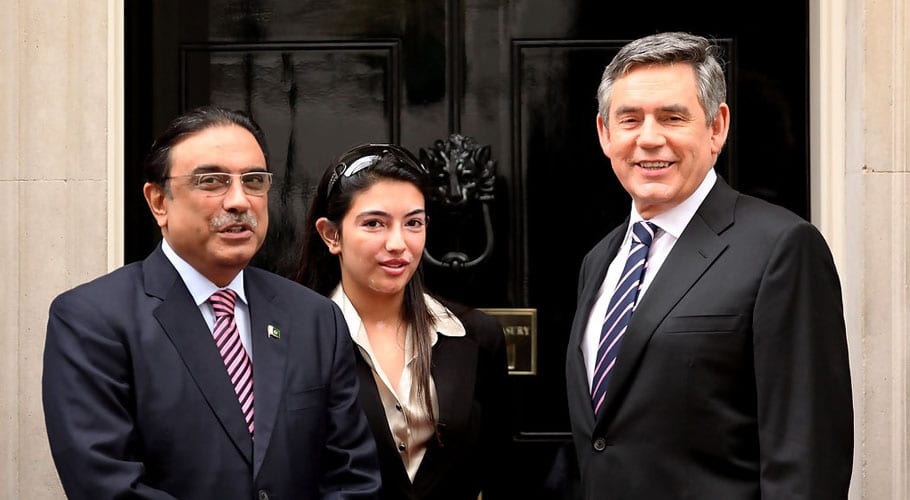 Aseefa often accompanied on diplomatic tours when Zardari served as president and met world leaders. 
Aseefa is active and regularly comments on political affairs. She attended a political rally in 2018 drawing comparisons with her mother.
She made her political debut after addressing a PDM rally in Multan.