Apple TV+ wins bidding of Tom Hanks' upcoming movie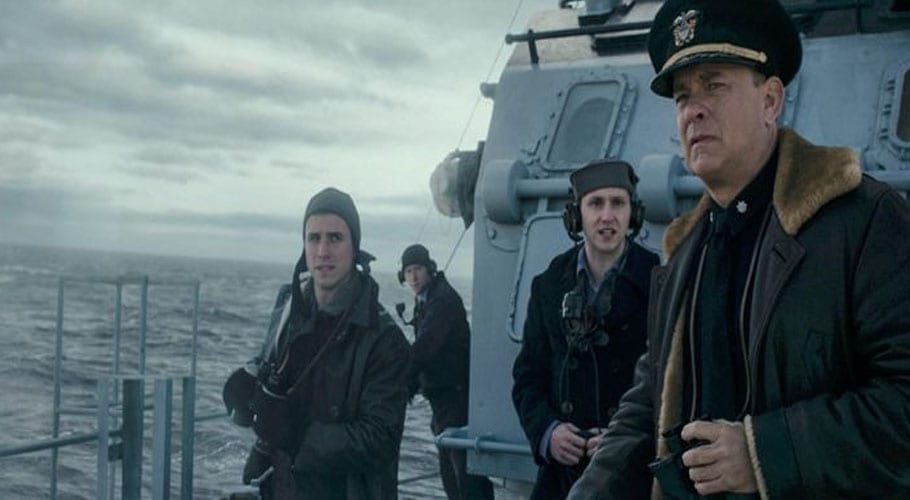 NEW YORK: Streaming service Apple TV+ has won a bidding war for the upcoming World War II movie 'Greyhound' starring Tom Hanks movie which was set to release earlier this month before the coronavirus pandemic shut movie theaters.
As per reports, Sony Pictures originally acquired the world rights to 'Greyhound' and had plans to release it in theaters on 8th May. However, that release was delayed to 12th June due to the COVID-19 outbreak.
Apple TV+ did not respond when the movie would debut, but it will be the largest movie release by Apple TV+ to date, launching in more than 100 countries.
Apple paid about $70 million for the film, topping rival streaming networks. Stephen Graham, Rob Morgan, and Elisabeth Shue co-star in the film along with Hanks. Gary Goetzman produced the film. 'Greyhound' is based on C.S. Forester's novel 'The Good Shepherd.' Aaron Schneider is directing from Hanks' script. The news about the Apple TV Plus deal was first reported by Deadline.
'Greyhound' joins a growing list of movies that were originally slated for theatrical release but then opted for a digital debut after the coronavirus pandemic resulted in most US movie theaters remaining closed until July at the earliest. 
Read more: Amitabh Bachchan's new comedy movie set for Amazon Prime