Apple introduces affordable version of its smartwatch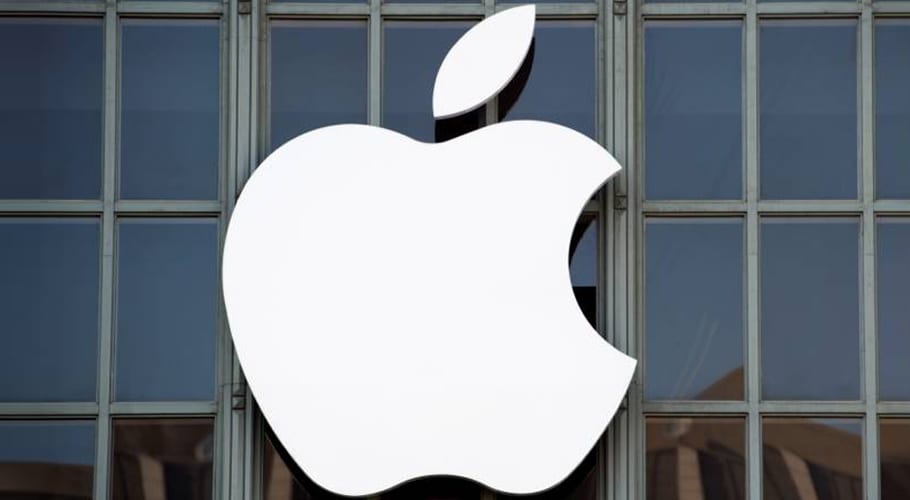 CALIFORNIA: Apple has introduced a more affordable version of its smartwatch in an attempt to broaden the appeal of its trend-setting products.
The scaled-down Apple Watch follows on the heels of a budget iPhone the company released five months ago as the economy cratered and unemployment rates rose above the levels.
Apple also took the wraps off a new high-end watch model, a next-generation iPad, and a couple of new subscription services during a virtual event held Tuesday.
The company normally also rolls out its new iPhones at this time of year, but production problems caused by the pandemic have delayed their release until at least October.
Read more: Apple iOS 14: Five Features That Users Should Know
Canaccord Genuity analyst T. Michael Walkley estimates about 51 million Apple Watches will be sold this year, a 5% increase from last year. The research firm GlobalData pegs Apple's share of the $64 billion smartwatch market at roughly 60%.