App to sell fruits, vegetables will be setup soon: Commissioner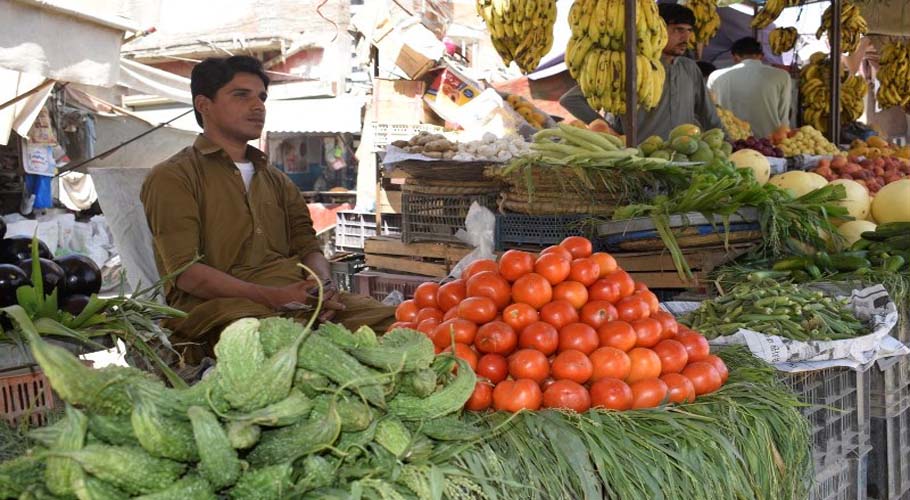 KARACHI: Commissioner Karachi Ifthikhar Shallwani said that the provincial government has decided to establish an app through which people will able to buy fruits and vegetables at the rates set by the government.
Talking to a private news channel on Tuesday the commissioner said idea is similar to that of the Durust Dam app in Islamabad, adding that the app will be launched in February.
He said that if Karachi moves (in terms of economy) the whole country moves; therefore, Karachi has to develop faster for which he is making all out efforts by utilizing local resources and the resources and expertise of donor agencies to make it international city.
Shallwani said big events such as the Pakistan Super League's held in Karachi. He added it is time that citizens joined hands and helped the government in building this city.
He said that officials discusses about the safety of school children  with the owners of different schools to finalize a design to make traffic for schools one-way in order to avoid any kind of incidents .
He said many issues, including solid waste management, water, and transport prevailed in the metropolis. However, the provincial government is working to resolved them, he added.
The city commissioner said the provincial government is doing its best to curb street crimes in Karachi for which all relevant departments, particularly the law enforcement agencies, are making coordinated efforts.