Anthony Bourdain documentary gets emotional first trailer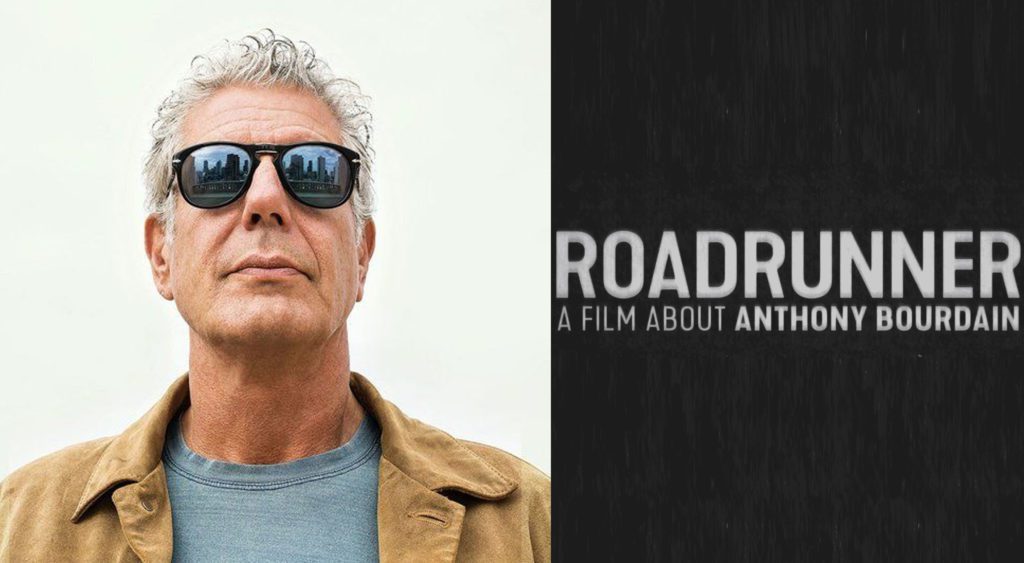 Three years after his shocking death, food lover world traveller and chef Anthony Bourdain is getting a documentary exploring his past and influence on the food industry.
The documentary 'Roadrunner: A Film About Anthony Bourdain' by Oscar-winning filmmaker Morgan Neville chronicles Bourdain's rise from a New York City chef to an acclaimed author and TV personality who travelled the world in search of the best food.
The first trailer features behind-the-scenes footage of Bourdain's rise to fame (including some of his own voice-over) and new interviews with friends and colleagues including chef David Chang.
"One minute I was standing next to a deep fryer, and the next I was watching the sunset over the Sahara," Bourdain says in the trailer. "What am I doing here?"
Bourdain reached national prominence with his 2000 book 'Kitchen Confidential: Adventures in the Culinary Underbelly,' which earned him a reputation and set him aside from other celebrity chefs.
Anthony Bourdain. A life unknown.

Watch the trailer now for Morgan Neville's #ROADRUNNER: A Film About Anthony Bourdain. In theaters July 16. pic.twitter.com/fduu3qazc7

— Roadrunner (@RoadrunnerMovie) June 3, 2021
Bourdain's television series, including the 'A Cook's Tour,' 'No Reservations' and 'Parts Unknown,' which spotlighted the cuisine and culture of lesser-known parts of the world, launched him into culinary stardom.
'Roadrunner' will premiere at the Tribeca Film Festival on June 11. Due to the pandemic, the annual event will hold most screenings at outdoor and drive-in venues. Following its theatrical release, 'Roadrunner' will air on CNN and on the HBO Max streaming service at a later undisclosed date.
In 2014, Neville won the Academy Award for best documentary feature for "20 Feet From Stardom," which gave a peek behind the curtains at the experiences of backup singers.
Bourdain's posthumous travel body 'World Travel: An Irreverent Guide' has also been released. The book was started shortly before he died and includes anecdotes from his friends and fellow chefs, and even a guide to Chicago's best cheap eats by famed producer Steve Albini.