Amanullah Khan: Pakistan's King of comedy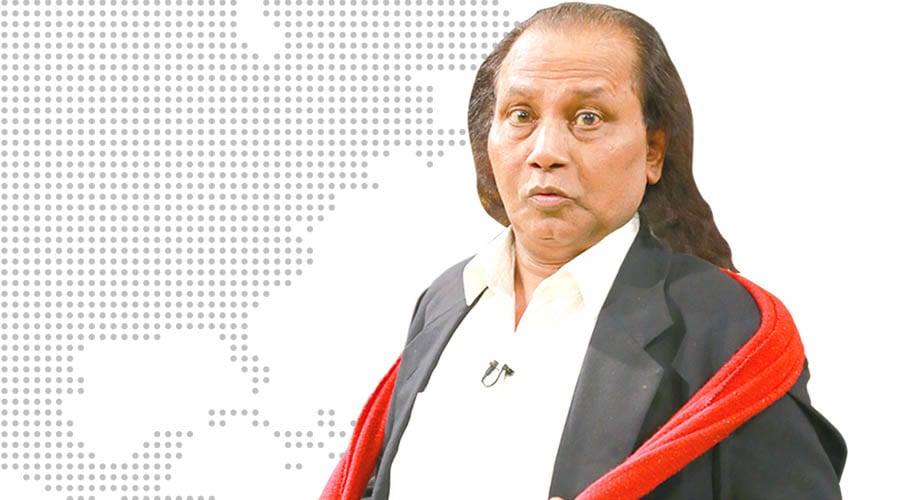 Today (Friday) 6th March marked the saddened day for Pakistan as the renowned Pakistani comedian Amanullah Khan passed away in Lahore. The auspicious chapter of the world comic named Amanullah has concluded who has spread smiles on the faces of Urdu-Hindi speaking people.
The family members of Amanullah Khan informed that he was suffering from lung and kidney diseases for a while and was undergoing treatment at a private hospital in Lahore. He died at the age of 70.
Amanullah Khan created such memorable jokes for the people that will always be remembered by the living world.
The actor was married thrice and leaves behind 14 children and a sister.
Let's take an overview of the career and life of the legend comedian Amanullah Khan.
Early Life and Career
Amanullah Khan was born in Gujranwala in 1950. At the early stage of his life, he used to sell toffees in buses and at Data Darbar to meet his financial needs. He was also fond of singing and his first performance was at Data Darbar.  
His first stage performance was "One Man Comedy Show" at a local theater in Lahore in which he performed mimicry of famous celebrities at that time.
His first television play "Sixer" was a huge hit. Some of his famous stage plays include "Basheera in Trouble" and "Landa Bazaar".
Amanullah Khan also has a world record of performing in theaters for 860 consecutive days. Amanullah performed over 2000 stage plays in his career.
In 2010, Amanullah Khan started working at the Geo News program called 'Khabarnak'. He continued to work on this program until August 2013.
Amanullah played Uncle Bashir in a TV show called 'Mazak Raat'. Later, he started the comedy in Aftab Iqbal's show 'Khabarzar'.
Amanullah Khan gave the theater-act a new color on which the foundation of Pakistan's comedy theater is based today.
He had entertained at least three generations with his particular style of spontaneous comedy and has distributed happiness to the people.
Praises from other celebrities
All those celebrities that worked with Amanullah Khan have reportedly termed him as their teacher and said that they have learned comedy from him and his comedy shows.
The big names who have worked with comedian Amanullah Khan include Sohail Ahmed, Iftikhar Thakkar, Amanat Chen, Nasir Chinotti, Babu Beral and Abid Khan.
Kapil Sharma
India's comedy star Kapil Sharma has praised Amanullah and termed him as a teacher and said that he is truly my inspiration in his respective field.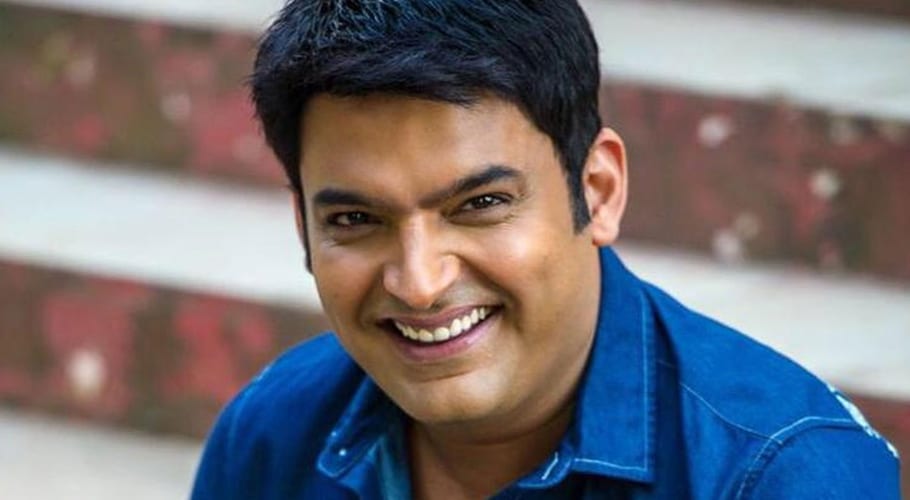 Kapil Sharma said, "I really like the way of Amanullah sir's comedy and I have learned so much from him and he is my teacher in this field."
Atif Aslam
The renowned Pakistani singer Atif Aslam has said that whenever he goes to India and meet some comedy stars, they always named Amanullah as their inspiration and teacher.
Atif Aslam at a TV show said to Amanullah, "I always wanted to meet you, sir, because everybody in your respective field considers you as their teachers and I feel proud at that moment that the legend they are praising is from my country."
Personality
Amanullah Khan's personality and upbringing were different from other celebrities. The purpose of his life was to make people laugh and happy.
 According to Sohail Ahmed, Amanullah worked all night, even after doing theater, he used to go to other programs and distribute happiness to the public.
Sohail Ahmed has said he had never seen a fantastic artist like Amanullah Khan. And Amanullah was considered as the King of the Comedy in Pakistan.
The late Amanullah Khan will be remembered by the world for his extraordinary ability for art and humor. His services have also been acknowledged by the Government of Pakistan. The President of Pakistan awarded him the Medal of Excellence in Performance (Pride of Performance Award) in 2018.