AGP identifies billions of rupees worth of discrepancies in Railways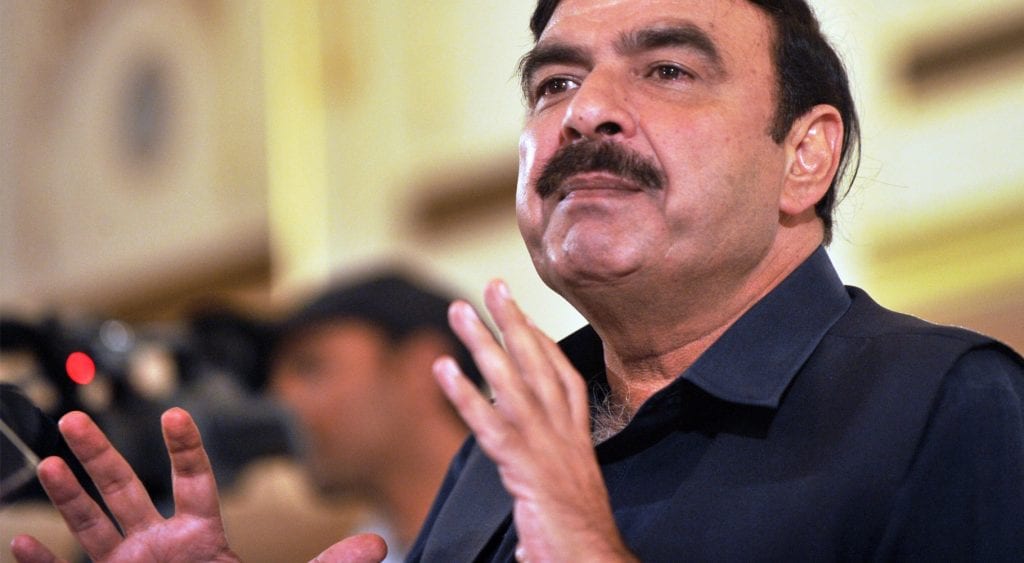 ISLAMABAD: Pakistan's Auditor General's department has identified billions of rupees worth of discrepancies in Pakistan Railways.
The Auditor General's department detected billions of rupees worth of mismanagement revealing poor practices within the Government-owned rail service that remains to incur liability upon taxpayers. 
The auditor general of Pakistan highlighted and noted the irregularities, which amounted to a startling Rs. 97 billion, in his 2018-19 audit report. Consequently, the AGP has instructed the Railway officials to take strict action against the employees who are liable for such huge loss to the national exchequer.
Pakistan Railways has produced Rs.49.6 billion in the last financial year against operating cost of Rs.85.5 billion. As a consequence, a loss of Rs. 36.6 billion had to be borne by the state-operated-service.
Moreover, the document also revealed that Pakistan Railways also endured a drop of Rs. 15 billion owing to its management to recover charges from other federal government wings. 
Furthermore, delays in the repair of railway cars also cost the state almost Rs. 2 billion, the report stated.  The report also revealed Rs. 380 million worth of 'fake expenditure' in the repair processes. 
Meanwhile, the AGP has criticized Pakistan Railways of poor fund management which is leading to losses. The railway department has not furnished reports of five pending cases to the Accountant General of Pakistan.