Afghan military launch air, ground strikes on Taliban, kill 51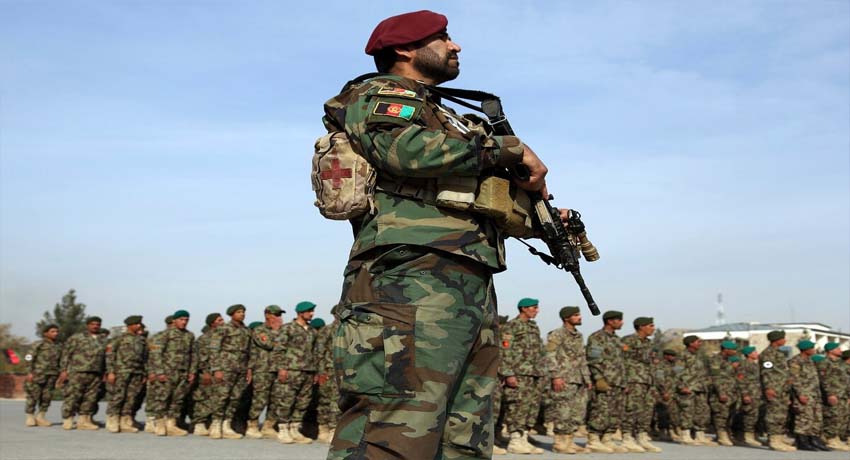 KABUL: Afghan forces have used ground attacks and airstrikes over multiple operations against the Taliban, killing 51 militants in an escalation that indicated a new deadlock in peace negotiations.
Afghanistan's Defense Ministry o
n Sunday
said government forces had launched 13 ground offensive operations and 12 airstrikes in nine provinces, adding that 51 were killed, 13 were wounded and six were detained.
READ MORE: Israel permits citizens to visit KSA for cultural, business reasons
Local authorities in the northern Balkh province said the airstrikes killed at least three women and four children, prompting demonstrations in front of the provincial governor's office, the government promised to send a fact-finding mission to investigate claims of civilian casualties.
However, after intermittent assaults last weekend the Taliban said it had launched two more attacks on security forces over the weekend. The checkpoints of the Afghan security forces in Kunduz were targeted on Saturday night, Taliban spokesman Zabiullah Mujahid said in a statement, adding 10 members of the security forces were killed and three were wounded.
READ ALSO: President Erdogan visits Algeria to improve trade ties
Taliban combatants also seized a huge cache of weapons, he said. The Taliban said their fighters had attacked an Afghan forces patrol in Balkh, killing eight security staff.