Adding Vitamin D to foods can help fight COVID-19: Study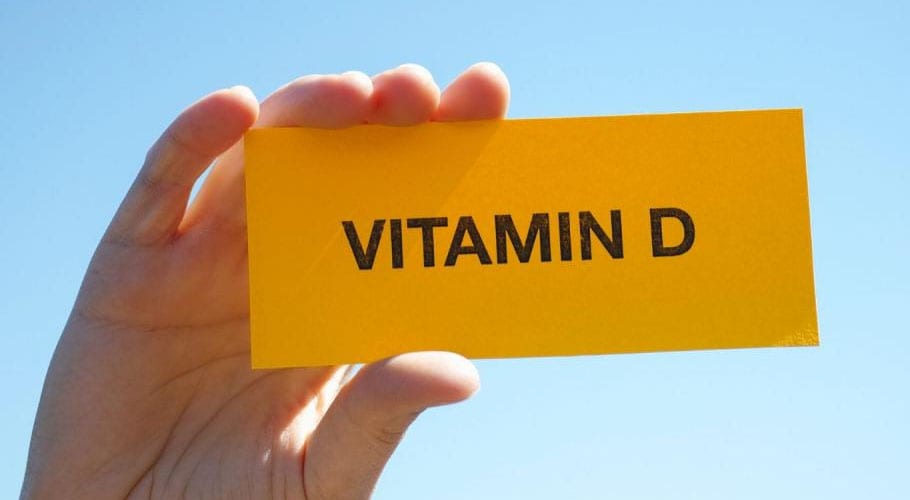 LONDON: A new research has stated that adding Vitamin D to common foods can help fight coronavirus.
A few studies show that low levels of Vitamin D may lead to an increased risk of contracting the infection or suffering from its severe effects. Researchers discovered last week that 82 percent of 216 people with coronavirus have low levels of Vitamin D.
Another research described that the levels of Vitamin D have little or no effect on coronavirus, influenza, and respiratory diseases. Vitamin D deficiency can lead to bone problems in children and adults, which may in turn cause deformities.
Read more: Adding Vitamin D to daily routine can aid weight loss: Study
Children who have very low levels of Vitamin D are more prone to hypocalcemia which leads to seizures and heart failure. However, Public Health England (PHE) and the Ministry of Health and Welfare have rejected calls over the past ten years to fortify foods such as milk, bread, and orange juice. It is the same in Finland, Sweden, Australia, and Canada.
Vitamin D not only protects against disease but also against infection. Adding it to foods needs careful planning and must be done effectively.