Aamir Liaquat's rumoured third wife surfaces, makes shocking revelations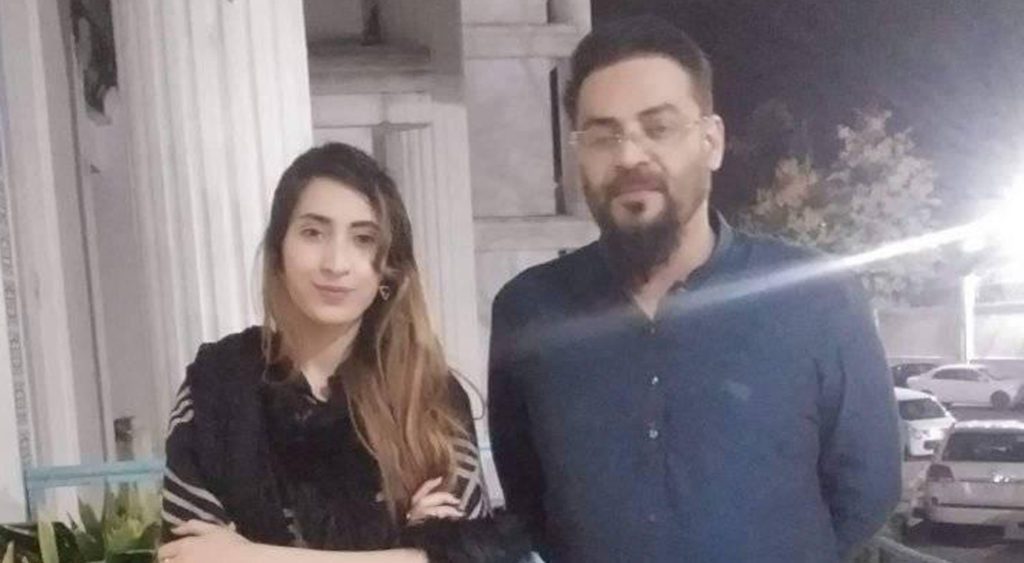 Aamir Liaquat Hussain has once again become the most talked about personality but this time it's not about his Ramzan show but his rumoured third marriage with actress Haniya Khan.
It all started when Haniya Khan has claimed that she is the third wife of Aamir Liaquat Hussain. Hailing from Islamabad, the actress framed allegations on the host and his second wife Tuba Aamir in a video message shared on social media.
Haniya Khan also shared a number of screenshots of WhatsApp conversations on social media.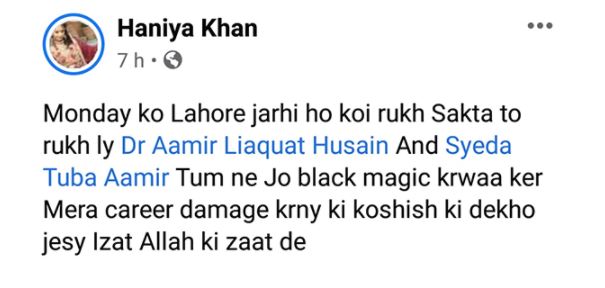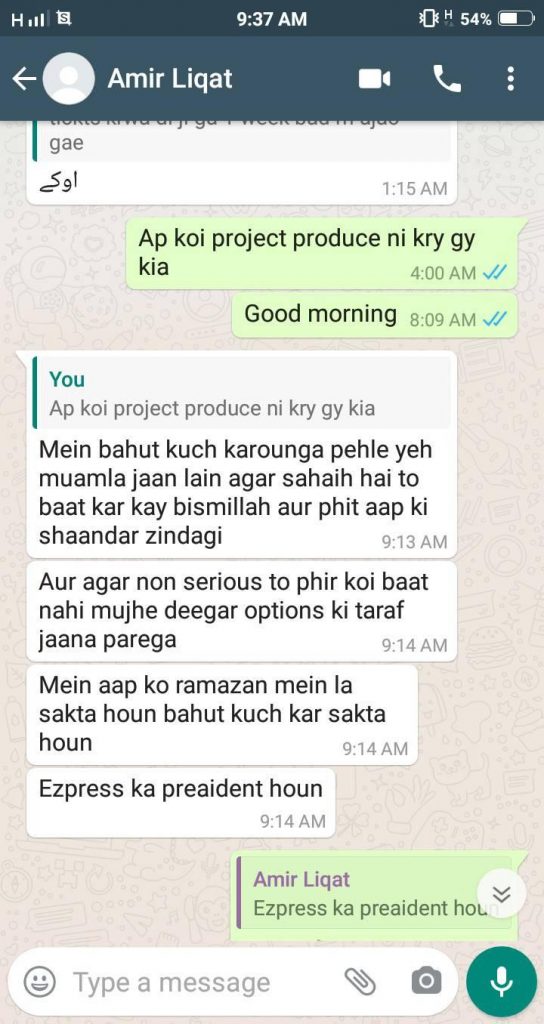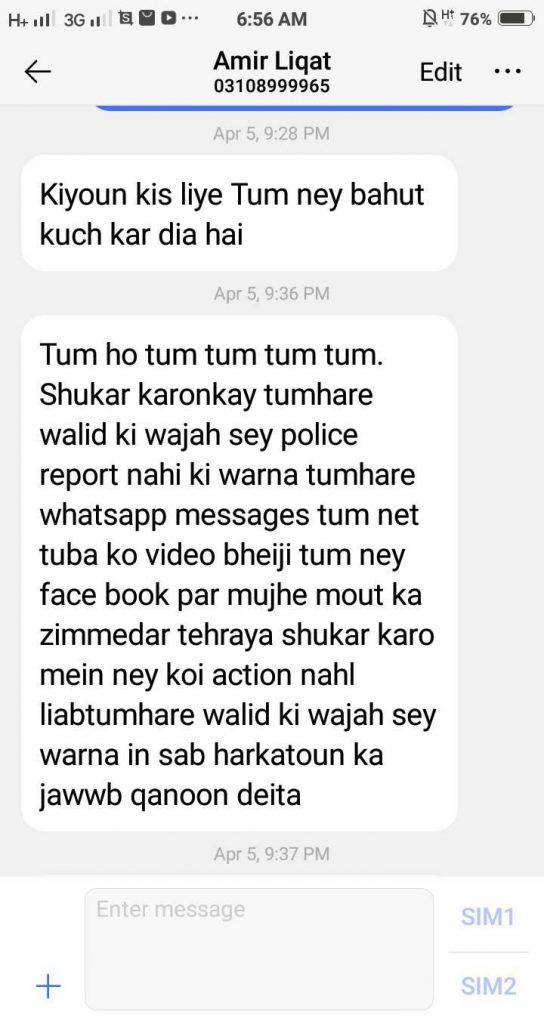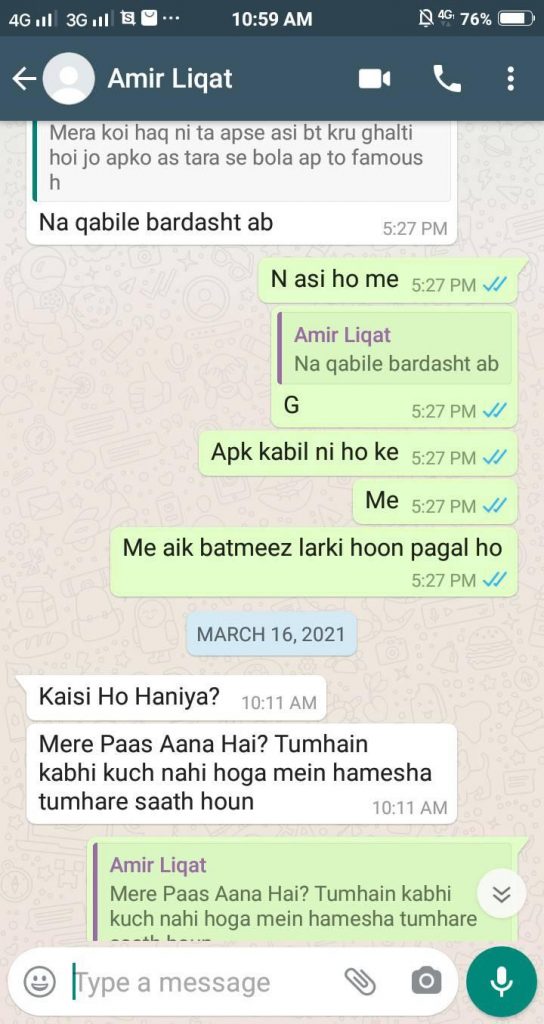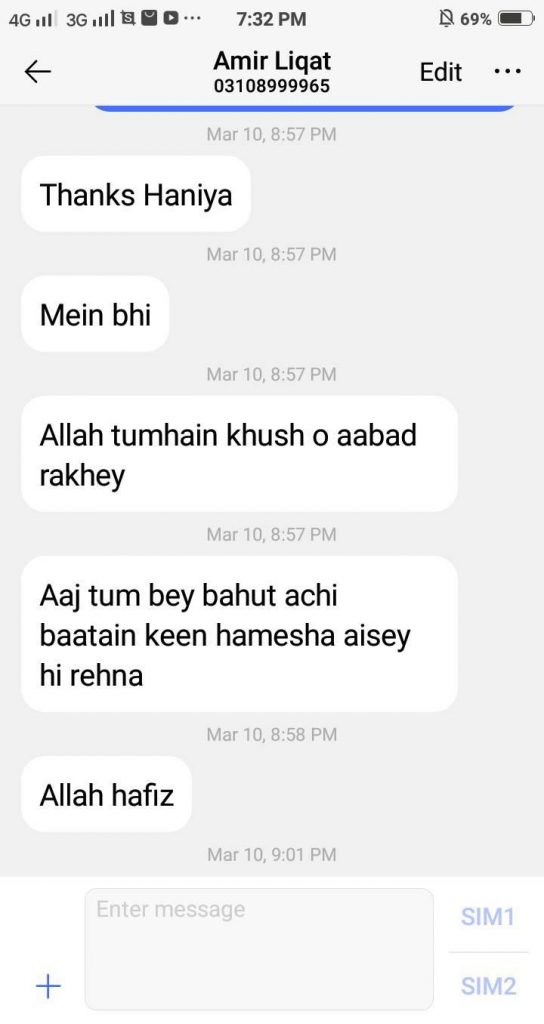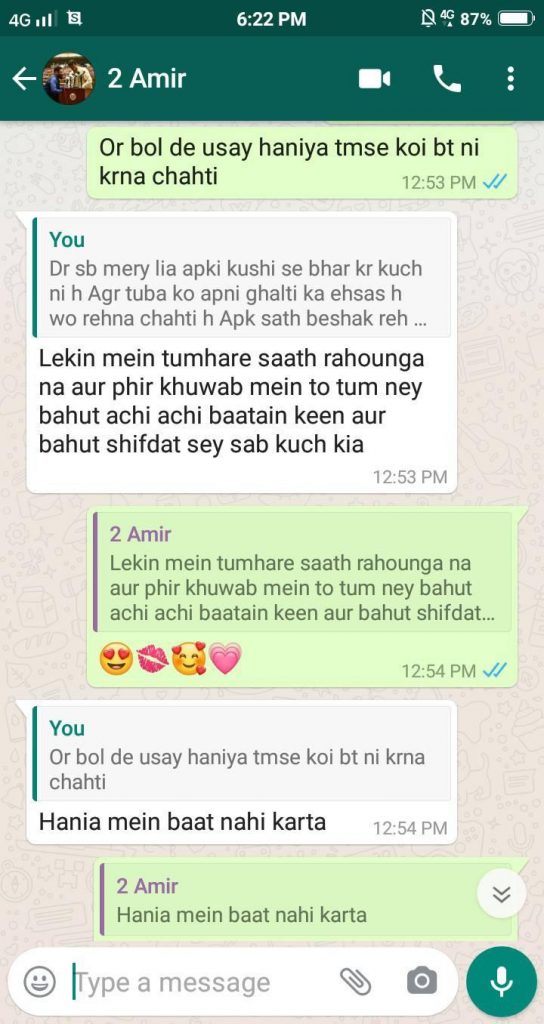 Aamir Liaquat Hussain already made headlines for his second marriage and subsequent divorce with his first wife, in 2018. She also claimed that Tuba Aamir used 'black magic' against her.  
Netizens were also surprised by the sudden news of the host marrying for the third time:
I thought Tooba is his 3rd wife

— Sahira Yousafzai (@theSahira_) April 25, 2021
Stop 👏 marrying 👏 Aamir 👏 Liaquat https://t.co/M70XHCyFg7

— asad bhaiyya (@sadizid) April 25, 2021
the world: currently struggling between vaccine disparity, rising covid cases, people dying.

pakistan: all of the above + struggling to come to terms with the fact that Aamir Liaquat now has a third wife.

we always have to suffer a little extra

— Maham Nasir (@lightermachis) April 25, 2021
heart goes out to all three women who married aamir liaquat, may allah make it easy for you.

— anastipu (@teepusahab) April 25, 2021