A look back at 10 significant events in Pakistan this year
2020 was a year full of surprises for Pakistan: from Chinese discovered disease entering the country to nationwide strike, from an unstable economy to students taking online classes at home, this year truly astonished the country.
We have listed the top ten events that ruled the national discourse this year:
1) First COVID-19 reported 
In February, Pakistan confirmed its first two cases of coronavirus. Both cases were reported from Karachi and Islamabad one of them travelled from Iran.
2) Nation-wide lockdown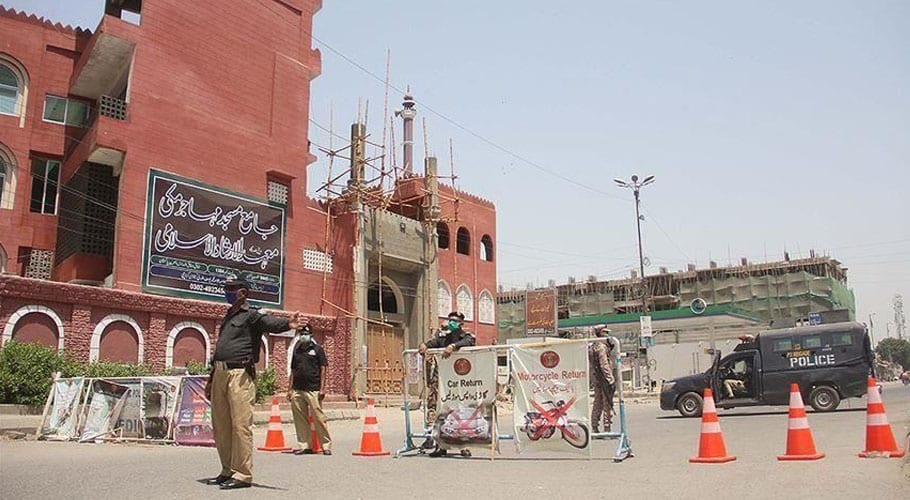 To contain and curb the further spread of the coronavirus, the first lockdown was imposed on 23rd March in Sindh. The lockdown restricted all non-essential movement, affecting the provision of health services, including immunizations.
3) Protests over lockdown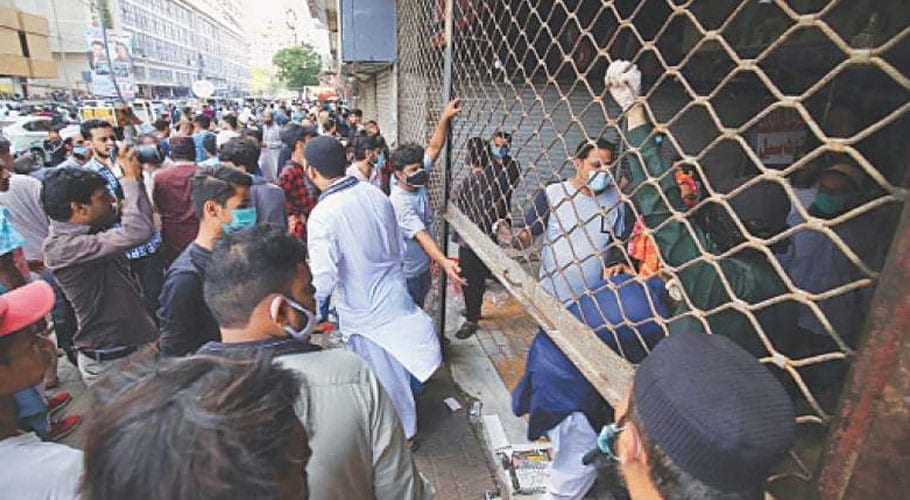 Traders in May held a protest rally against smart lockdowns and warned to open their shops if the government further extended the restrictions.
4) PSX market crashed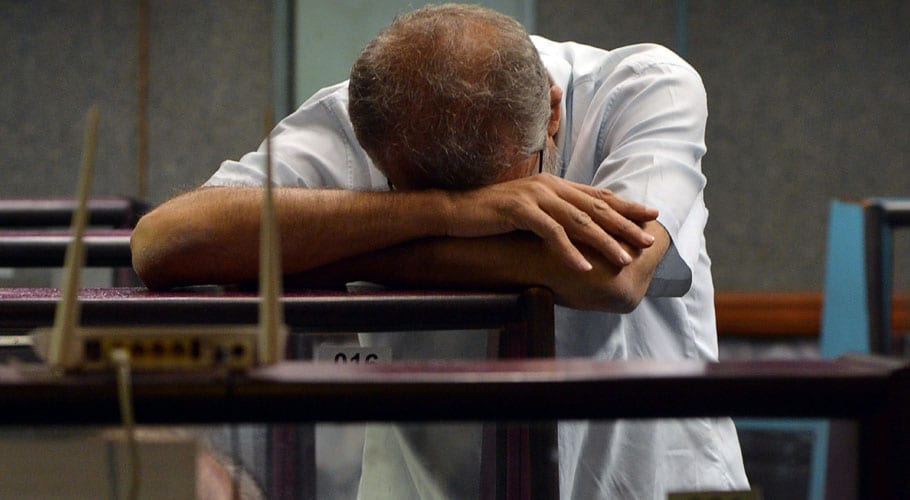 A bloodbath was witnessed at the Pakistan Stock Exchange (PSX) in March after the benchmark KSE-100 Index declined by over 2,000 points, breaking the last 10 years' record.
5) 'Ertugrul' become wildly popular in Pakistan
Turkish drama 'Dirilis Ertugrul'  became hugely popular in Pakistan. The series broke a world record of most new subscribers just within a month on YouTube. 
6) Plane crashed in Karachi
A commercial plane crashed in a residential area of Karachi in May. The incident killed 98 people. The plane crash was a result of human error by the pilot and air traffic control.
7) Zainab bill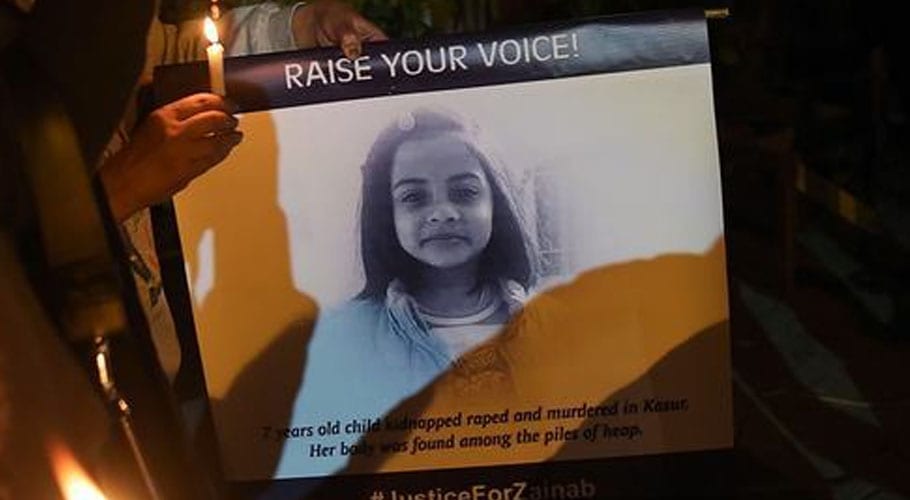 This year in March, Zainab Alert bill was passed formerly passed by Senate.  The bill was passed after a 7-year old minor named "Zainab" was raped and murdered in 2017.
8) Pakistan bid farewell to Kaavan
Pakistan's lonely elephant Kaavan was released and sent to Cambodia to start a new life with 600 fellow pachyderms at a local sanctuary. Kaavan spent 35 years in a zoo enclosure, living in isolation after his mate died in 2012.
9) First female lieutenant-general appointed
Nigar Johar Khan became Pakistan's first female Lieutenant General and the only woman in the history of the Pakistan Army to reach the rank of lieutenant-general.
10) PUBG and TikTok banned
Pakistan temporarily banned the online game PUBG after receiving several complaints about the game being 'addictive' and TikTok, over complaints against 'immoral content on the platform.