A list of rules Masaba Gupta has about her lifestyle that you need to know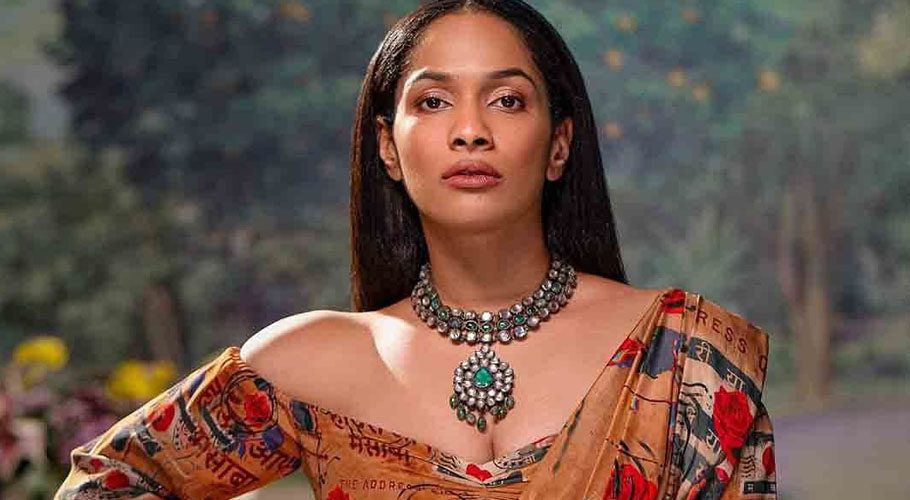 The fashion designer turned actress Masaba Gupta has recently revealed what she prefers to have in her diet.
The Masaba Masaba took to Instagram stories and share from breakfast to dinner, what she eats in a day.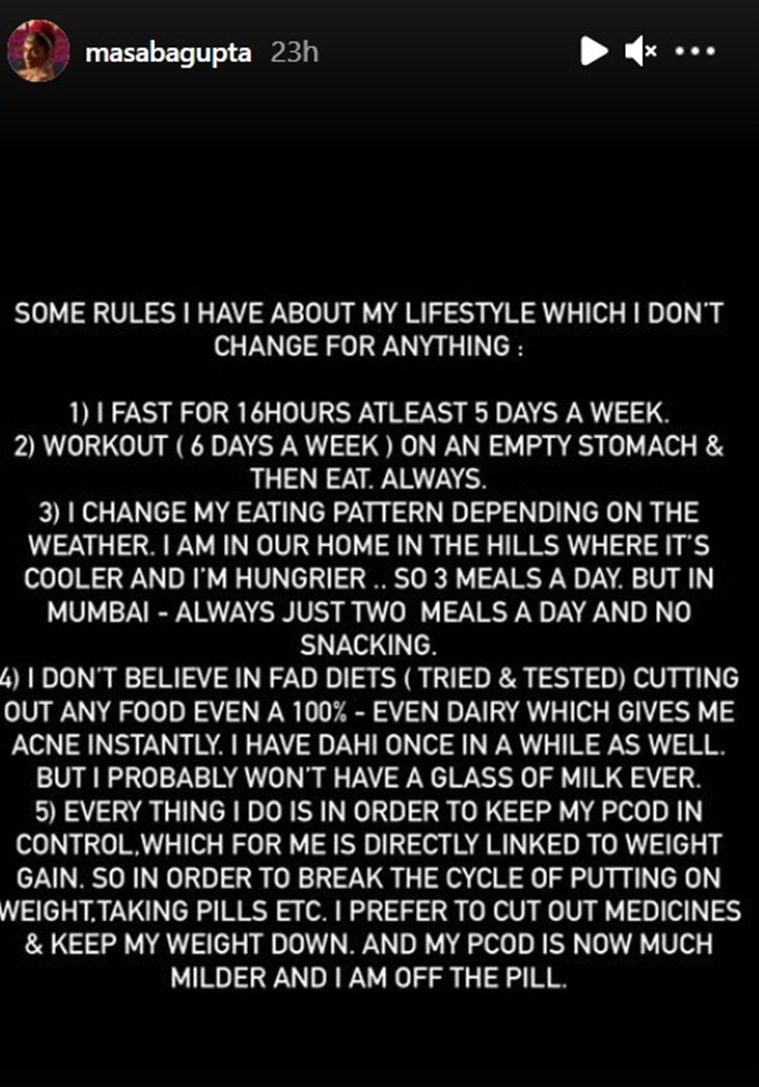 According to her post, she has some ground fitness rules that she follows does not change for anything. She shared that she fasts for 16 hours at least five days a week, workout six days a week on an empty stomach, and then eats always.
"I change my eating pattern depending on the weather. I am in our home in the hills where it's cooler and I'm hungrier…so three meals a day. However, in Mumbai, always just two meals a day and no snacking," she shared.