7 Tips To Get Healthy Winter Skin You May Know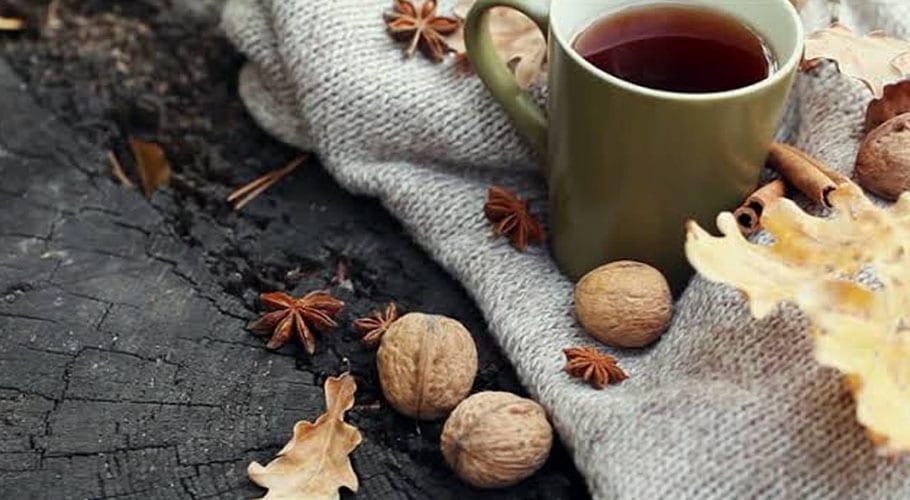 KARACHI: The weather in Winters results in dry air. It steals moisture away from the skin.
The cold temperature can wreak havoc on your skin, both on the face and body. It gets dry, flaky and can sometimes even crack, which can be painful or itchy.
To reduce dryness, itching, and keep skin more healthy and comfortable in the winter season, try these seven tips:
7 tips for healthy winter skin:
1.  Stay Hydrated.

2.  Use Oil Pre-Cleanser.

3.  Skip the hot bath, shower in lukewarm water.

4.  Moisturize overnight.

5.  Use natural moisturizing masks like almond oil.

6.  Moisturize Frequently.

7.  Apply Sunscreen.

These handy tips may help you get through the harsh effects of winter and give you a glowing and happy skin.