5 Must-Watch Celebrity Documentaries To Stream On Netflix Right Now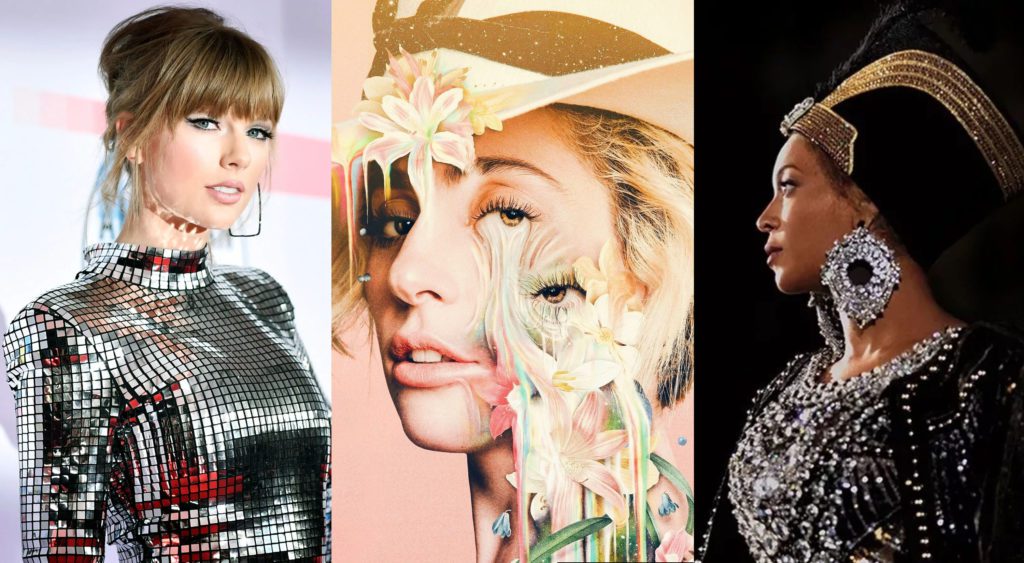 Nowadays, it's trendy to call today's era in documentary filmmaking, we are talking about the past few years. Documentaries have given celebrities an opportunity to connect with their fans on a personal level.
Here are five listed celebrity documentaries on Netflix about their lives, creative journeys, struggles, mental health that are a must-watch:
Miss Americana (Netflix)
An emotional documentary features singer Taylor Swift in a truly different light. In Miss Americana, Swift addresses her struggle with an eating disorder, her mother's cancer diagnosis, media scrutiny, and her decision to be vocal about her social and political views.
Blackpink: Light Up the Sky (Netflix)
This documentary is based on South Korean girl band, Blackpink that has taken the world by storm. The film includes footage from when the band first started in 2016, their training sessions, behind the scenes, interviews, and deeply personal and individual portraits of the girls.
Gaga: Five Foot Two (Netflix)
This documentary is a window into the extravagance surrounding Lady Gaga. She speaks about overcoming her insecurities and sexism in the music industry to fully realise her potential.
Homecoming (Netflix)
This Grammy-winning documentary has been written, directed, and produced by pop sensation Beyoncé herself. In the film, Beyoncé gives a glimpse into her life and the creative process behind her performances and songs. 
Becoming (Netflix)
Based on Michelle Obama's bestselling memoir by the same name, this documentary follows the former US First Lady on her 34-city book tour, where she discusses her life, time in the White House, connecting with people, and her future plans. It includes footage and talks of the Obamas, personal anecdotes, and lessons that have shaped her life.