5 blockbuster movies Sushant Singh Rajput rejected
Sushant Singh Rajput is still the most discussed topic and still trending on social media as well ever since news emerged that the actor had committed suicide.
Bollywood is still in shock after his sudden death. Moreover, renowned production houses in India are being accused of nepotism.
Some reports also revealed how the major production houses had banned the actor which provoked him to take this drastic step. While nothing has been clear yet and the investigation is still going on.
From a TV star to Bollywood, the actor has proven his talent in every plays and movies he had worked in.  However, he had faced many rejections in his career.
There were times when Sushant was rejected for many movies but there were also times when Sushant turned down the offer. Here's a list of flicks Sushant refused to star in which became a hit afterward:
1) Ram Leela
Bollywood producer Sanjay Leela Bhansali's first choice was Sushant to play the Ram Rajari in the movie Ram Leela. However, Sushant was bound with other movie contracts and had to leave the role.
2) Andhadhun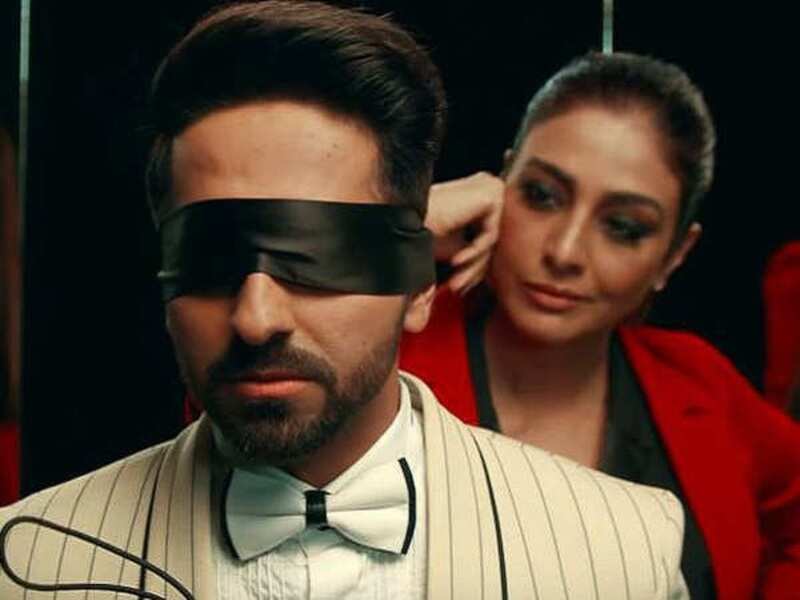 It is said that Sriram Raghavan wanted to cast Sushant during the casting process of the movie. However, things did not work well as it to was planned and the role was later given to Ayushman Khurrana.
3) Kabir Singh
The makers of the movie Kabir Singh considered Sushant Singh Rajput and Arjun Kapoor for the role which later Shahid Kapoor played. However initially but both the actors turned down the project.
4) Fitoor
Fitoor was offered to Sushant for the lead role but he turned down the offer because of his busy schedule. Aditya Roy Kapoor later got the movie.
5) Half Girlfriend
Sushant Singh was offered the role. Later, however, makers decided to go with Arjun Kapoor and Shraddha Kapoor in the lead role.