2021 will be historical year for industrial production: Hammad Azhar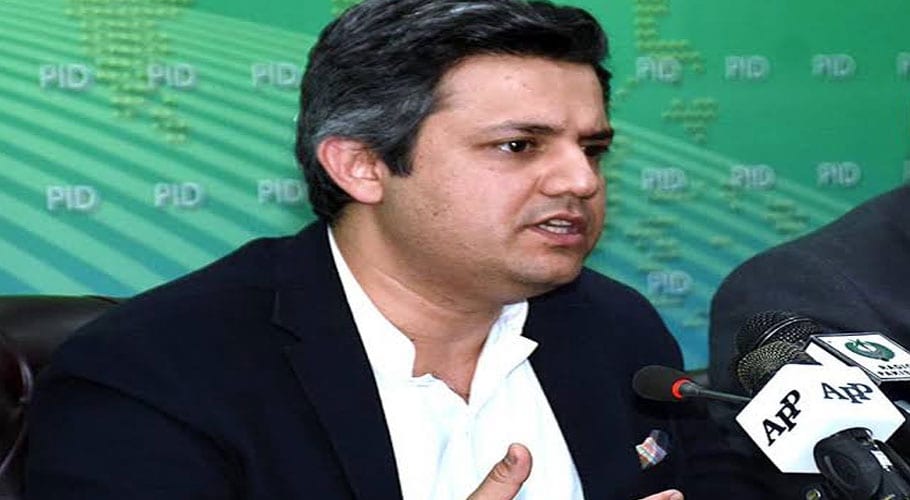 ISLAMABAD: Minister for Industries and Production Hammad Azhar has said that 2021 will be a historical year for industrial production in Pakistan.
The federal minister further said, "Pakistan's economy is becoming stronger despite the COVID-19 outbreak. The country's macroeconomic indicators are growing to a great extent due to prudent policies and programs introduced by the current government," Azhar added.
He said the construction of new factories in the country would also improve the national economy, besides creating job opportunities.
Azhar said the government's investment-friendly policies and highlighted the economic recovery of the country in the aftermath of the COVID-19 plague.
He also underscored the government's strategy to contain the outbreak of the novel COVID-19 through a smart lockdown and simultaneously reaching out to the millions of poor through the government's flagship Ehsaas Program.
The minister said that the government is closely monitoring the prices of essential items, sugar and edible oil to ensure uninterrupted supply at fair prices while the availability of wheat and sugar stocks has ensured a steady supply of both commodities across the country.
"wheat stock position is sufficient for the domestic consumption and average per day release to the provinces is also satisfactory," he added.