15 Weirdly Interesting Facts About Farming You Must Know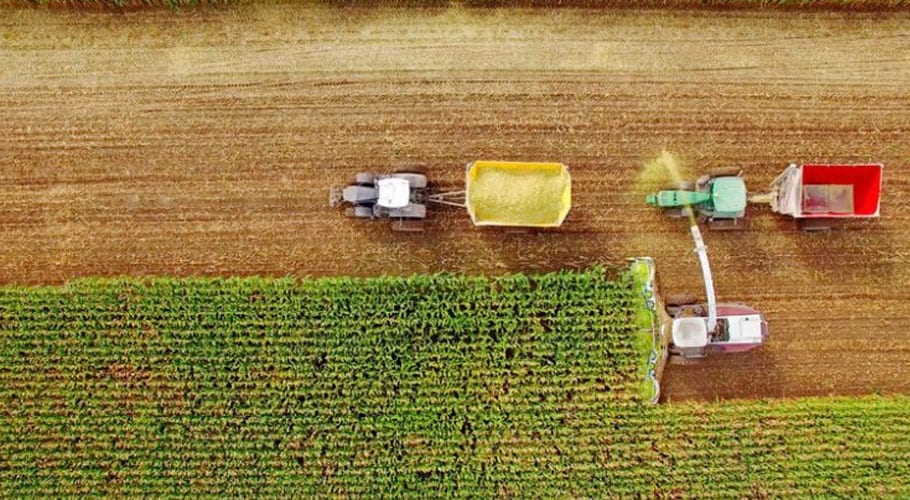 Farming as a method of agriculture began approximately 10,000 years ago as nomadic tribes turned to the farm during the first agricultural revolution.
Here are more weirdly interesting facts about farming that are mentioned below: 
Agriculture is the single largest employer in the world.

The word 'farm' is from the Old French that means to 'rent or lease.

People started experimenting with agriculture about 11,500 years ago.

The first eight crops to be farmed are referred to as 'founder crops' which includes flax, chickpeas, lentils, and peas.

One of the first fruit crops to be cultivated were figs, which began being farmed between 6000 and 3000 BC.

Bees contribute to more than $15 billion worth of crops every year through pollination.

The number one fruit crop in the world is bananas.

Bananas are grown in more than 100 different countries.

Scientists now can easily modify crops at the genetic level.

India is the largest agricultural country.

The Netherlands is the least favorable country for agriculture. 

The world population will jump from 7 to 9 billion by 2050. Farmers will need to double food production by then to keep pace.

Agriculture represents 1% of a country's GDP.

The US spends 10% of its income on food, which is the lowest of any country.

A farm that produces fruits or nuts is called an orchard.