10-year-old missing boy's body recovered from Gambat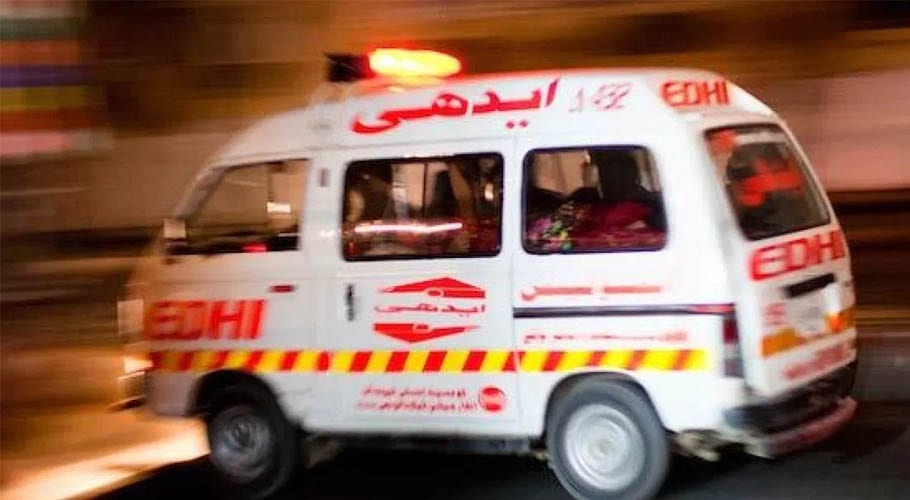 KHAIRPUR: The body of a 10-year-old boy has been found from Gambat today, who went missing two days ago.
According to the police, the parents lodged a complaint about his missing as their son went missing from the area two days earlier. However, his tortured body was found from the fields in the Kacha area of Gambat.
Initial reports assume that boy was strangled to death. The body has been moved to the hospital for legal formalities, while further investigation was underway in the case.
Last month, the 15-year-old boy murdered his elder brother and sister and seriously injured his mother at their home in Raiwand. The teenager had committed suicide after killing his family members.
Read more: Eight-year-old boy found dead in Daska
The accused was a ninth-class student and apparently committed these crimes owing to a domestic disagreement. The deceased brother was identified as 24-year-old Hassan Zeb and the sister as 18-year-old Asma Aurangzeb. The injured mother was identified as Naseeran Bibi.
The injured mother as well as the bodies of the deceased were shifted to a hospital for treatment and autopsy respectively after a forensic team collected evidence from the crime scene.