10 Positive Moments In Pakistan Amid All Gloom
If one was to discuss the major happening of 2020 in Pakistan, the year was dominated by the coronavirus pandemic and its aftermath.
Scores of people lost their lives and the economy was decimated along with a plane crash, heavy floods and a terror attack in Karachi, and the horrific gangrape on the Lahore motorway which shocked the nation.
Nevertheless, there were few positive achievements by Pakistan and its nationals that made us proud. We review some of the positive moments Pakistan achieved amid all the gloom and doom this year.
1) Pakistan Army's first female lieutenant general
Lieutenant General Nigar Johar Khan is the first and only woman in the history of the Pakistan Army to reach the rank of lieutenant-general, and the third to reach the rank of major-general.
2) Pakistan's first-ever indigenously made ventilators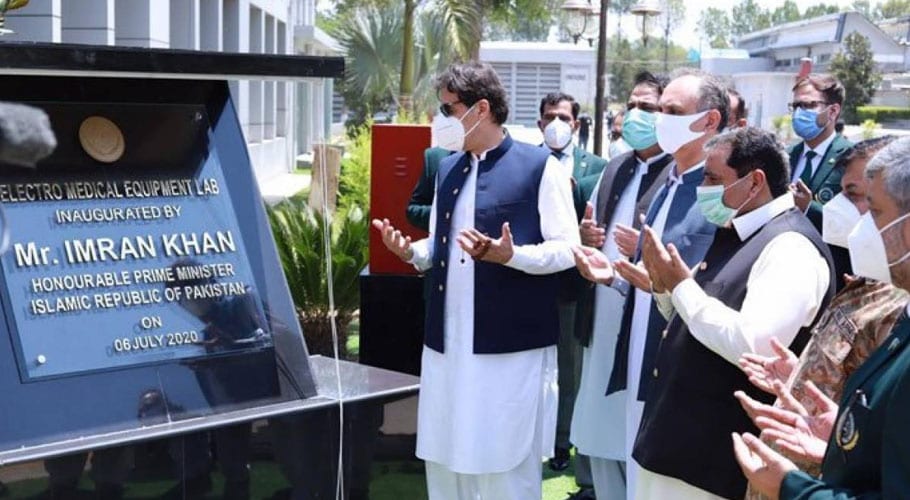 Prime Minister Imran Khan inaugurated Pakistan's first indigenous ventilators' manufacturing facility in Haripur.
3) 'Zainab Alert Bill' formally passed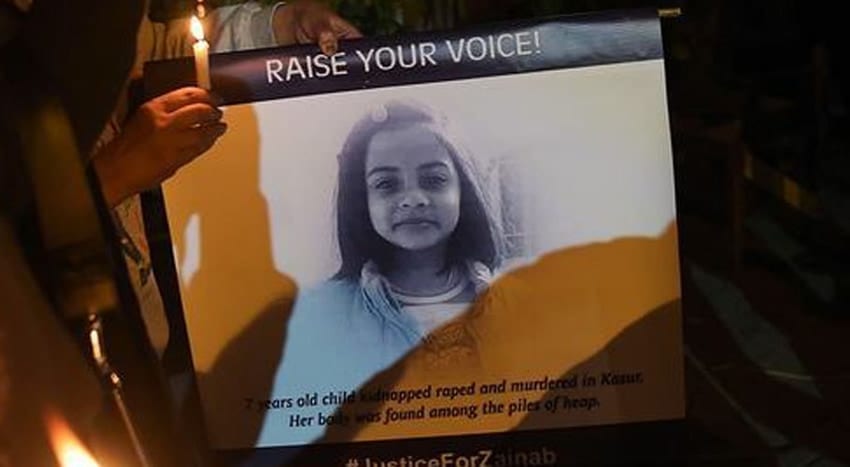 Zainab Alert Bill formally passed in National Assembly after Senate's amendments in March.
4) 7-year-old Pakistani girl becomes youngest martial artist
Fatima Naseem become the youngest martial artist by entering the Guinness Book of World Records. The seven-year-old girl hit the target 242 times in one minute with her elbows.
5) Pakistani celebrities included in Forbes' list of Asia's 100 Digital Stars 2020
Pakistani celebrities singer Atif Aslam, and actresses Mahira Khan and Aiman Khan included in Forbes' list of Asia's 100 Digital Stars 2020.
6) Lahore student set new record in GRE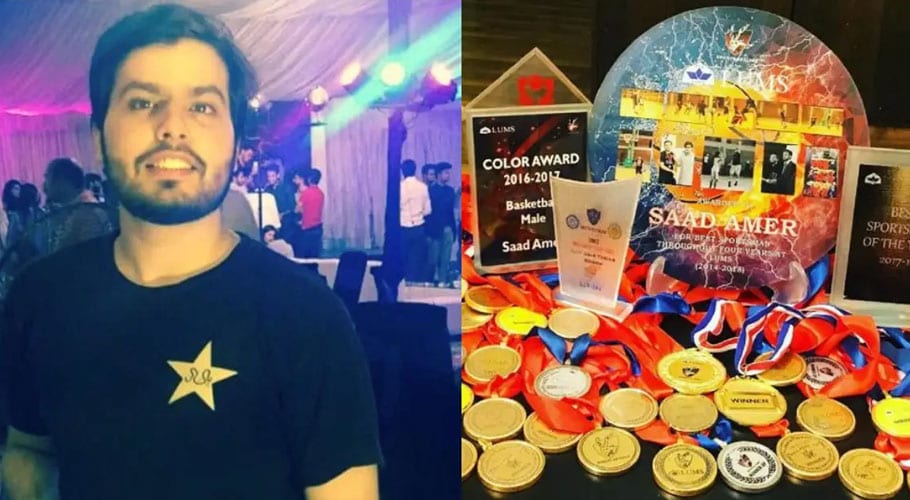 Saad Amer, a LUMS graduate set a new record in Graduate Record Examination (GRE) by scoring 339 out of 340.
7) 'Meray Paas Tum Ho' set new ratings record
Drama serial 'Meray Paas Tum Ho' set a new record to hit an all-time high TRPs that any TV show has ever achieved so far. 
8) Pakistan announces to launch its own version of 'Netflix'
Federal Minister of Science and Technology made the announcement to launch the first OTT platform named "Urduflix" in Pakistan that will be launched in 2021.
9) Loneliest elephant Kaavan relocated from Islamabad zoo
Pakistan's lonely elephant Kaavan, who spent 35 years in a zoo enclosure, was released and sent to Cambodia to start a new life with 600 fellow pachyderms at a local sanctuary.  
10) Pakistani female nurses included in 'Midwives Global list'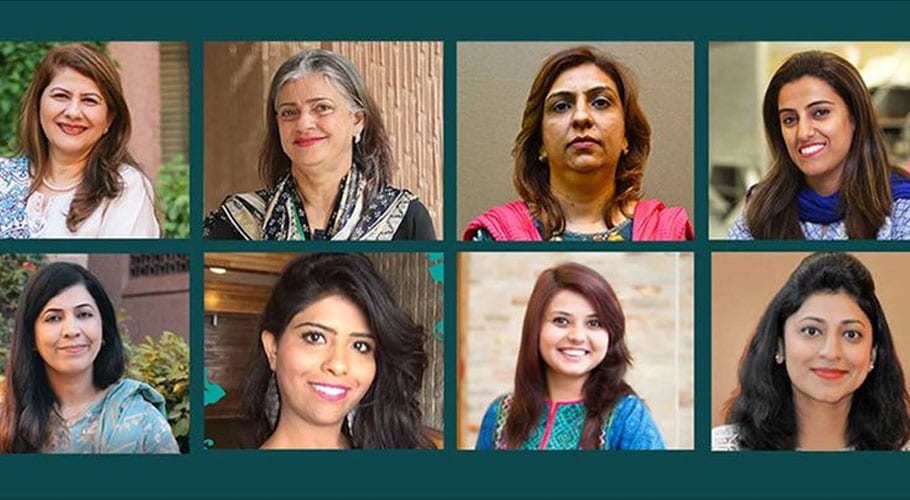 Eight Pakistani nurses and midwives honoured in the global 100 Outstanding Women Nurse and Midwife Leaders 2020 list.