10 Nanbais held in Peshawar for selling low weight roti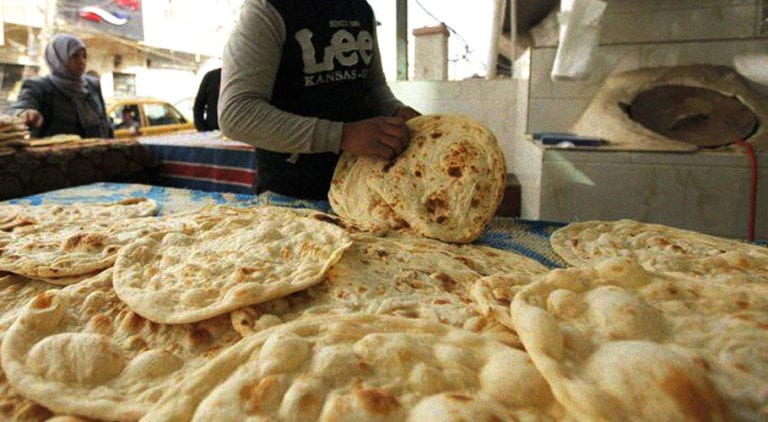 PESHAWAR: The district administration on Sunday apprehended 10 nanbais from different areas of the provincial capital for selling underweight roti.
According to sources, the district administration on the complaints of citizens arrested 10 nanbais for selling roti weighing less than the prescribed weight and selling tortilla in two different weights.
Sources further said that nanbais had been permitted to sell 115-gram roti for Rs 10 which was the rate fixed by the government. It warned that action would be taken against those found selling roti weighing less than the prescribed weight.
Sources said the magistrates and district coordination officer visited different parts of the district and arrested the nanbais, adding that the tandoors owned by the arrested people were also sealed.
Earlier, the Nanbais Association had claimed that the government allowed them to sell 115-gram roti for Rs 10 and 170-gram roti for Rs 15.
The Association was demanding of the government to provide them wheat flour at a subsidised rate or allow them to revise the price of bread.
However, the district administration issued a notification that had no mention of the Rs 15-gram roti.
The officials of district administration inspected different localities in Peshawar on Sunday and arrested 10 nanbais for violating the terms of agreement which had been specified in the notification issued after the talks.