Woman tortured by brother-in-law, dragged through the street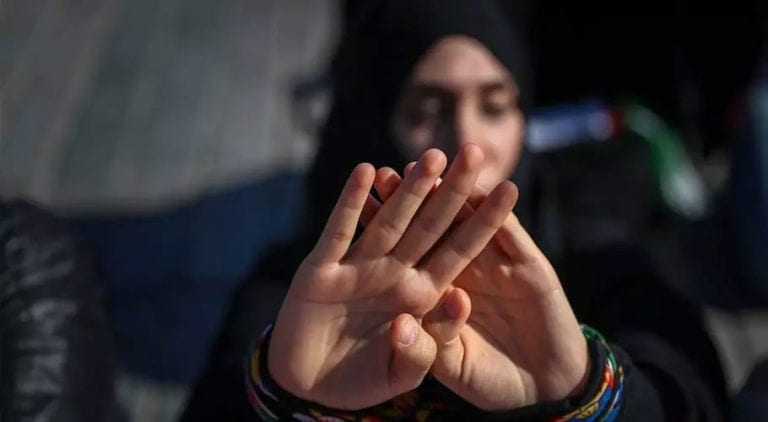 KASUR: A woman was brutally tortured and dragged through the street by her hair i by her brother-in-law and two other companions.
The horrifying video of the incident shows a man along with his two accomplices reportedly torturing his sister-in-law in Samuwala area of Chunian in district Kasur and mercilessly dragging by her hair along the street.
The woman, identified as Rubina Bibi, sustained serious injuries following the torture by her brother-in-law Ayub. She is currently admitted to Tehsil Headquarters Hospital seeking medical treatment.
It emerged that the suspect showed his anger on her after Rubina's brother refused to marry Ayub's sister.  The husband of the woman said his brother subjected Rubina to brutal torture over a martimonial dispute among relatives.
Some passersby and women also came in to save the woman from the man.  However, no action has been taken by authorities against the brutal torture.