Why has Aurat March 2023's date been changed from March 8 to 12?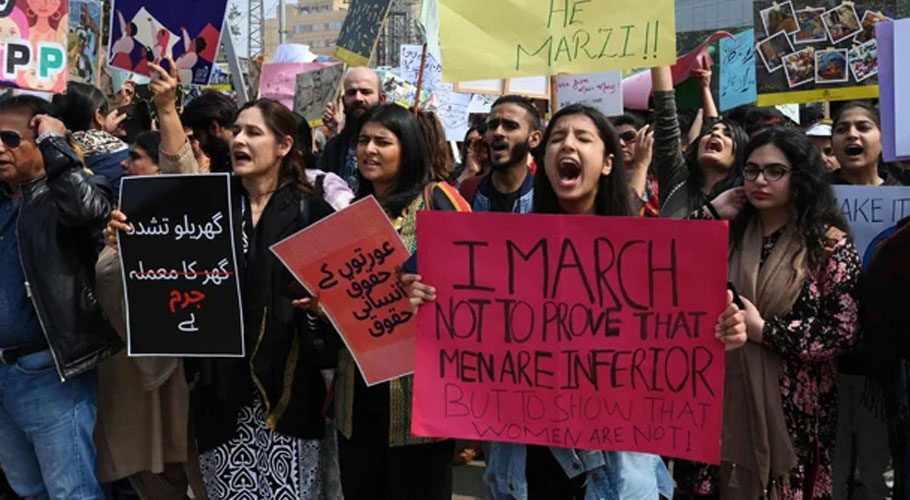 Worldwide, Women's Day is celebrated every year on March 8, including Pakistan where the women come together and raise slogans for their equal treatment in the country.
However, this year the organizers of the Aurat March Karachi have decided hold much awaited Aurat March will be held on March 12 this year.
The decision has been made in honor of working women as Women's Day is observed on 8 March which is a weekday and every year Aurat March is also held on the same day but this way many working-class communities lose the opportunity to be part of such a crucial day.
This way, organisers have decided to hold Aurat March in Karachi on Sunday i.e March 12 instead so that working class women can also be a part of this.
The seeds of International Women's Day were planted in 1908, when 15,000 women marched through New York City demanding shorter working hours, better pay and the right to vote.  
International Women's Day has become a date to celebrate how far women have come in society, in politics and in economics, while the political roots of the day mean strikes and protests are organised to raise awareness of continued inequality.
The UN's theme for 2023 is "DigitALL: Innovation and technology for gender equality". This theme aims to recognise and celebrate the contribution women and girls are making to technology and online education.