Who is Goldy Brar and why did he kill Indian Punjabi singer Sidhu Moose Wala?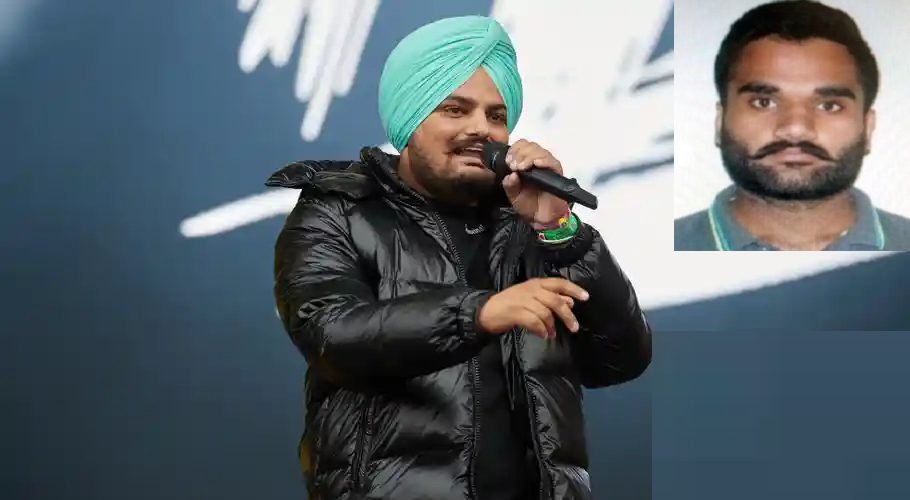 Indian singer Shubhdeep Singh Sidhu, popularly known as Sidhu Moose Wala's murder has shocked both Indian and Pakistani fans. He was shot with 24 bullets by a man named Goldy Brar.
He is the same man who was involved in an extortion racket being run in Punjab. Now the concern is who is and why did he kill the singer?
Sidhu Moose Wala
Born as Subhdeep Singh Sidhu in Moosa village in Mansa district, the singer studied engineering from Punjab and moved to Canada in 2016. The next year, he released his first track "So High" under the name Moose Wala – a tribute to his village.
Since then, he had released three albums and more than 60 singles – at one time, the legend goes, he was churning out a song a week – and became a household name in Punjab and among Sikhs living abroad.
Drawing heavily from the genre of gangster rap, his music was a jumble of gritty opulence – measured in guns and fancy sports cars – as he made sense of life around him. His songs offered unvarnished commentary on the dark underbelly of the rural heartland, where drugs, crime and corruption often make headlines.
Rap music is a genre that often has lyrical expressions of revenge. And Moose Wala was no exception to this trend. Jealousy of his rivals was also an overarching theme in his music, which was best captured in the smash hit Jatt da Mukabla: "Don't flutter so high, you birds, for if I want, I can buy the sky."
Tragic death
Sidhu Moose Wala was shot dead in the Mansa district of the Punjab state in India on Sunday. The 28-year-old singer was driving near his village in Punjab state when he was shot dead by unidentified attackers.
He was traveling in a jeep when assailants opened fire. Two other people were also injured in the attack. Moosewala, and the other injured, were moved to Mansa Hospital where he succumbed to his wounds.
Mansa civil surgeon Dr. Ranjeet Rai told the media that Moosewala was brought dead at the civil hospital.
Who is Goldy Brar?
Satinder Singh, alias Goldy Brar, is a close associate of gangster Lawrence Bishnoi. He was involved in an extortion racket being run in the state. It is alleged that he had a hand in the murder of a Youth Congress leader Gurlal Pehalwan. He is now living in Canada and is operating from there through a module in Punjab. Brar is a native of Faridkot district in the state. 
Why did Brar kill Sidhu?
Punjab Director General of Police (DGP) V K Bhawra had said that Moosewala's murder had a connection with the murder of SAD leader Vicky Middukhera. In a social media post purportedly by Goldy Brar, it was said that Moosewala's murder was a revenge killing that was carried out to avenge Middukhera's murder.