Villagers demand action against illegal stone crushing plants in Haripur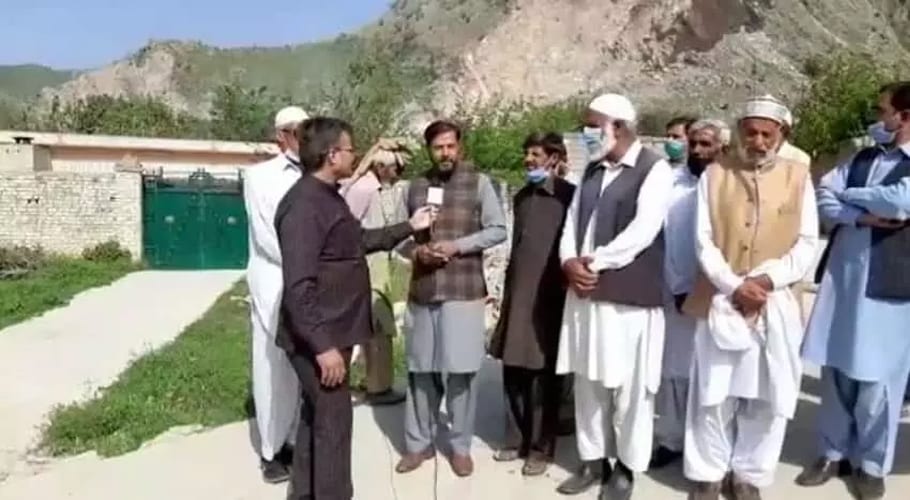 HARIPUR: Villagers have demanded authorities concerned to take action against illegal stone-crushing plants installed in Suraj Gali village Haripur district of Khyber Pakhtunkhwa province.
Talking to MM News locals said that several houses were destroyed due to falling stones during the blasting while many parts of mosques have also been martyred.
The residents of Suraj Gali said that they are at a distance of 25 km from Islamabad near the mountain range of Margalla where Prime Minister Imran Khan's Billion Tree project has also been installed.
However, the trees that were planted on the mountains have been destroyed by this crushing mafia, they added. They said the dust has made life miserable for inhabitants by causing breathing and chest complications for many people, especially children and the elderly.
Villagers said the Khyber-Pakhtunkhwa mining and minerals department and district administration should take note that the Supreme Court had placed a ban on stone crushing and had ordered all such units across the country to be shut.
However, despite the repeated applications, no action had been taken against the crushers. They demanded early closure of stone crushing units and repairing of the Suraj Gali-Hattar Road. They threatened to protest and block Road if their demands are not met.
They also demanded that the district Collector and other officials visit the village or appoint a committee to look into the issue.