Video of women insulting Ishaq Dar over protecting Nawaz Sharif goes viral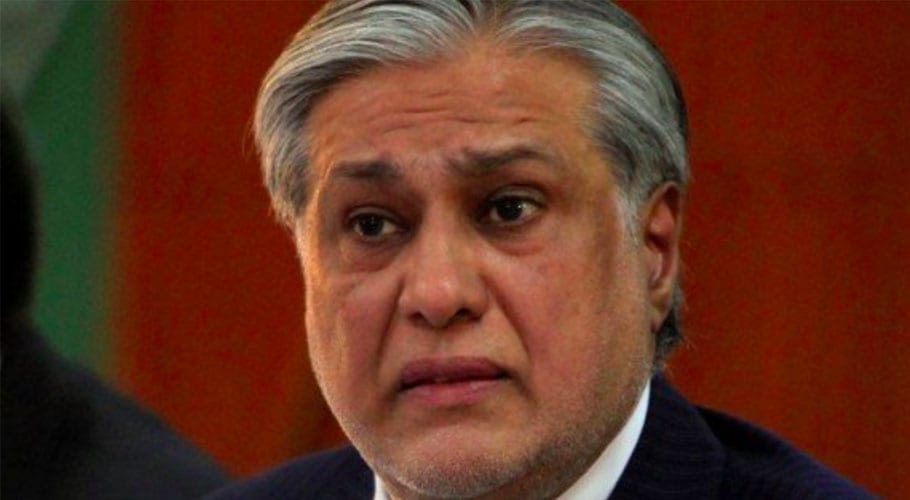 KARACHI: Pakistan Muslim League-Nawaz (PML-N) leader Ishaq Dar was confronted by a woman outside his London residence, who accused the politician of protecting party supremo Nawaz Sharif.
In the video, who is making rounds on social media, it can be seen that the women accusing former finance minister and Prime Minister of looting the nation's wealth.
"Be ashamed, be afraid of Allah," the woman can be heard saying to Dar. "You have looted people." "You (Dar) can save Nawaz Sharif here but won't be able to do it in front of Allah," the woman said to Ishaq Dar.
The video showed Dar, who is under self-imposed-exile in London, going to his home without responding to the woman.
However, Ishaq Dar's son Ali Dar respond to the woman and said "you should be ashamed, you are leveling false allegations against people."
The former finance minister left for London in November 2017 to seek medical treatment and has not returned ever since. In June 2019, he applied for political asylum in the United Kingdom.
Footage of the woman lashes out at Ishaq Dar outside his London home has gone viral, in which the women said "You can safe Nawaz sharif in the world but how you can safe him from the Azab of Allah,".#IshaqDar #MMNewstv pic.twitter.com/qlrjtP7IZi

— MM News TV (@mmnewsdottv) January 25, 2021