US urges India to restore access to services in IoK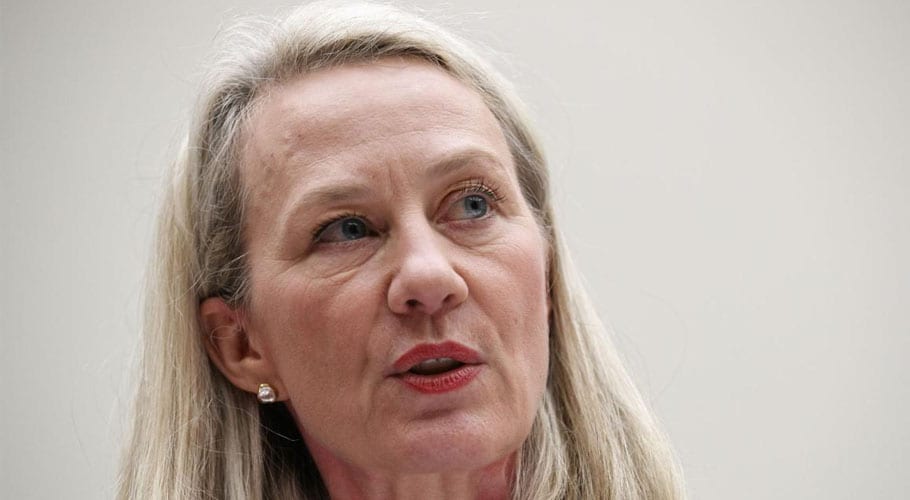 WASHINGTON: The assistant secretary of state for South Asia, Alice Wells has said that we have urged Indian authorities to restore full access to services in Indian Occupied Kashmir (IoK).
Alice Wells said that the United States remained concerned about the impact of India's actions in IoK.
During the briefing at a House Foreign Affairs subcommittee, Wells said, "We have urged Indian authorities to respect human rights and restore full access to services, including internet and mobile networks."
Wells reiterated calls on India to ease its clampdown in Kashmir as several lawmakers voiced anger at actions by a country that usually enjoys robust US support.
Wells said that the United States was also concerned about the detention of mainstream political leaders and about restrictions on both local and foreign media coverage.
Since 5th August, India has cut virtually all telephone and internet service in occupied Kashmir.
Indian authorities have since restored landlines and mobile service, but the internet remains cut.
US Senior  officials also criticized Pakistan's performance against terrorism, but nearly all lawmakers centered questions on India.
The State Department also criticized Pakistan for not restraining in the banned outfit "Lashkar-e-Taiba and Jaish-e-Mohammad".
In the end, India was the focus of all the lawmakers present during the briefing.