US reports 670 new coronavirus deaths in 24 hours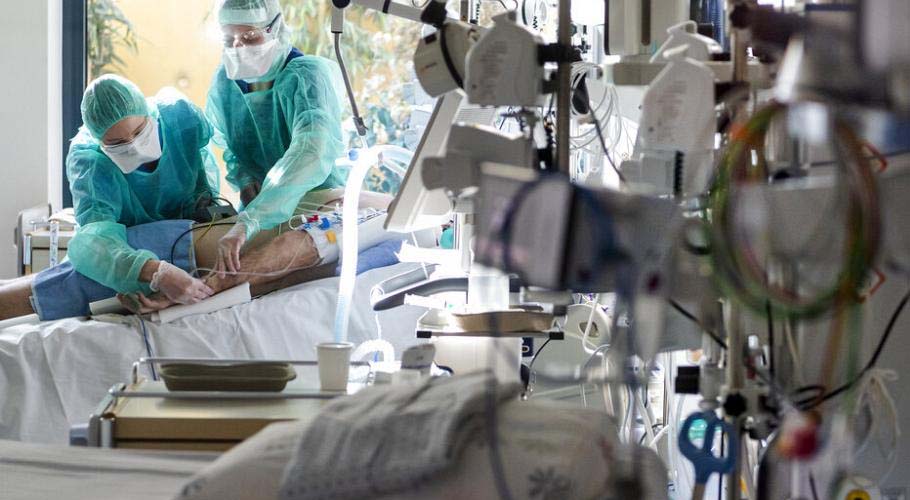 UNITED STATES:The United States registered 670 new coronavirus related deaths in the span of 24 hours, according to data published by Johns Hopkins University.
The record toll, higher than the prior day's augment of 454, brings the US total number of deaths since the start of the virulent disease to 2,409.
The number of cases shot up to 32,300 in one day, Johns Hopkins University data showed.
According to data, with 136,880 total cases, the United States has the highest number in the world, ahead of Italy, Spain and China.
According to a press release Sunday by Governor Andrew Cuomo, New York State, which has become the picenter of the deadly disease in the US, is by far the hardest-hit area, with nearly 60,000 cases and 965 deaths. 
Top US scientist Anthony Fauci, an infectious disease expert warily f

orecasted

Sunday that the Covid-19 could claim between 100,000 and 200,000 lives in the United States.
Several cities of United States have warned that they would soon run out of medical facilities including ventilators.
Health authorities are also especially concerned about a shortage of ventilators, breathing machines needed by several of those suffering from the pneumonia-like respiratory ailment.