UK to introduce 14-day quarantine for travellers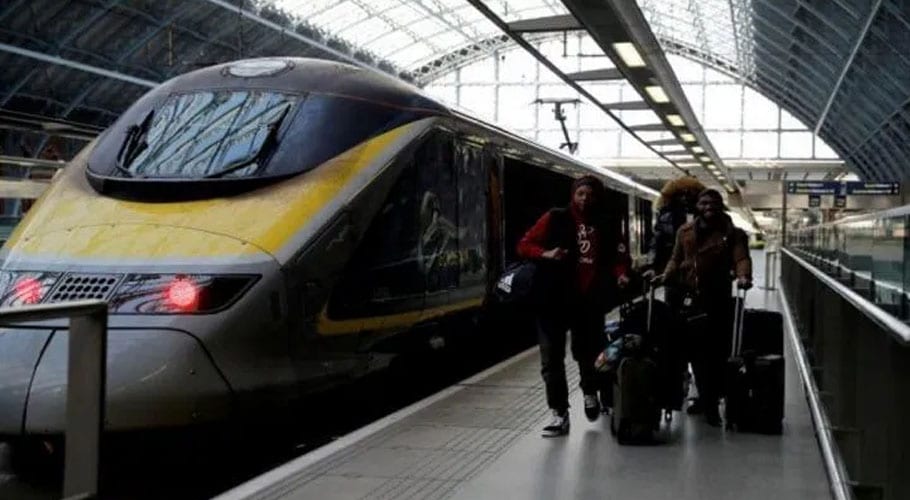 LONDON: The United Kingdom government has planned to introduce a 14-day mandatory quarantine for most international arrivals, the country which has the world's second-highest coronavirus death toll.
Despite growing pressure on the UK government to relax virus lockdown measures, the country, after imposing strict stay-at-home orders in late March has planned to propose some new rules.
The new rule would be enforced at every spot-checks on the address given by travellers, and it will include possible penalties of fines of up to £1,000 ($1,200, 1,100 euros) or deportation if not followed properly.
The two-week quarantine restriction was set to be conducted at the end of May, however, the measures will be now announced by the UK Prime Minister Boris Johnson tomorrow.
The UK is now Europe's worst-hit country with coronavirus. It has the world's second-highest cumulative coronavirus death toll, behind only the United States, after updated official figures released earlier this week showed it had surpassed Italy.
Britain's toll has jumped dramatically. The 14-day quarantine is meant to curb the virus.
More than 31,000 people who have tested positive for coronavirus have now died in Britain, new health ministry figures showed on Saturday.
The number of fatalities in hospitals, care homes, and the wider community rose by 626 on the previous day to reach 31,241.
Read more:Deepika Padukone remembers Irrfan Khan, says 'please come back'