UCP's Ride with Pride campaign holds rally for female bikers
LAHORE: An awareness campaign named, "Ride with Pride" organized by the University of Central Punjab (UCP), held a Rally in Lahore today (Thursday) led by Zenith Irfan, known as the motorcycle girl of Pakistan.
According to a press release, Zenith Irfan opened the discussion with a powerful message of courage and hope and applauded the vision behind the ride with pride.

She also thanked the City Traffic Police Lahore for their services in helping out with training the girls.
The female students of the UCP led by Zenith Irfan took the "Ride with Pride" campaign to the roads of Lahore in the form of a rally on the specified route.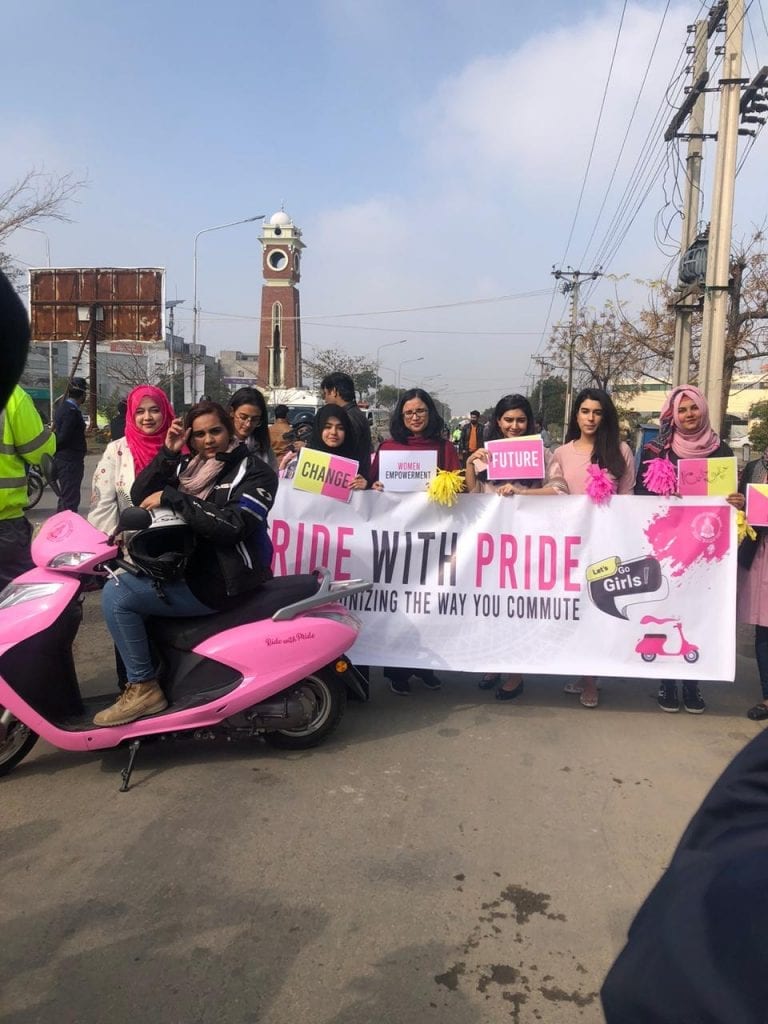 The rally marked the first formal ride of the campaign and the first batch of trained female students of UCP rode their pink scooters with pride.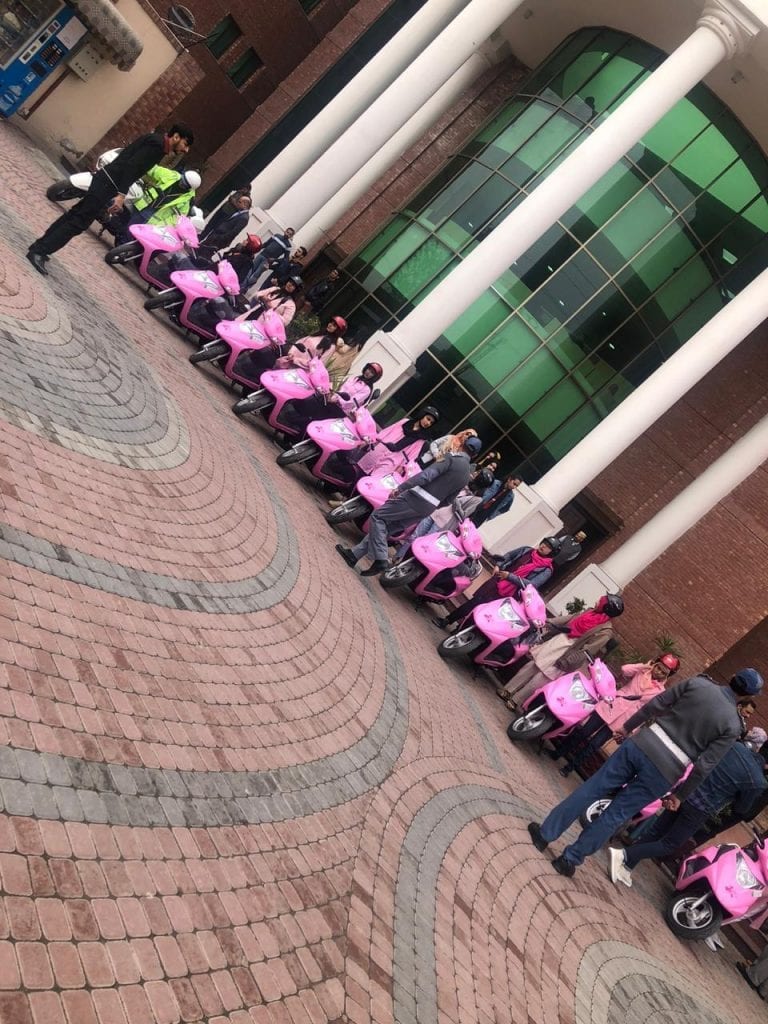 The initiative of this campaign is aimed at empowering and encouraging the ladies to commute easily and independently.