Two policemen arrested for releasing drug smugglers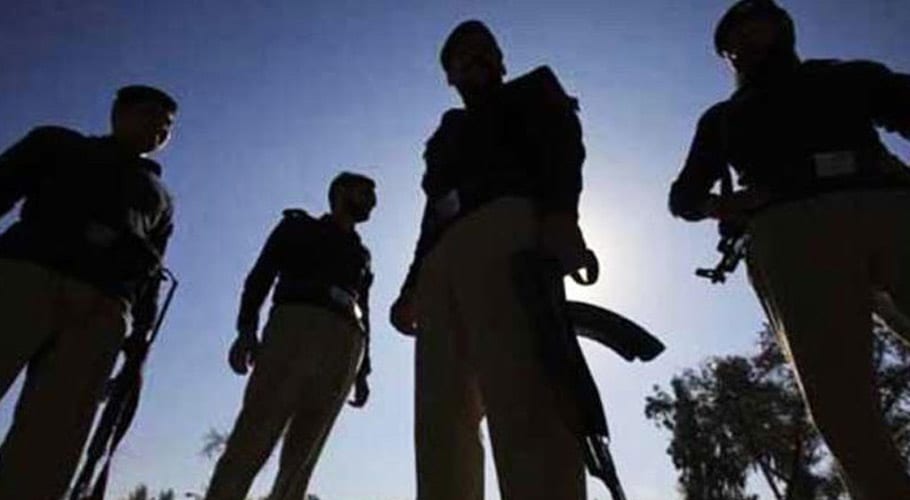 KARACHI: Two police officers have been arrested for releasing drug smugglers after allegedly receiving monetary benefits in return.
The Anti-Violent Crime Cell (AVCC) of the Sindh police arrested two policemen from Defence police station including the station house officer (SHO) and the investigation officer.
The police had arrested crystal meth smugglers and recovered a large quantity of drugs from their possession a few days ago. However, the operation and investigation teams of the Defence police station later released the criminals after allegedly receiving money from them.
Police authorities directed the AVCC to investigate the matter which showed that two police officers played a major role in the release of the drug smugglers.
The police high-ups after the inquiry directed the AVCC to arrest the police officers and a formal investigation and legal proceedings would be launched against them.