Trends of 2021 we want to see this year
This is the first month of 2022 but we were not ready to let go of trends of 2021 and why should we? They may be of last year but still managed to be the most stylish ones yet.
From once again not letting go of matte shade to sweat pants, these are the biggest fashion trends of 2021 that we will see in 2022.
Floral Prints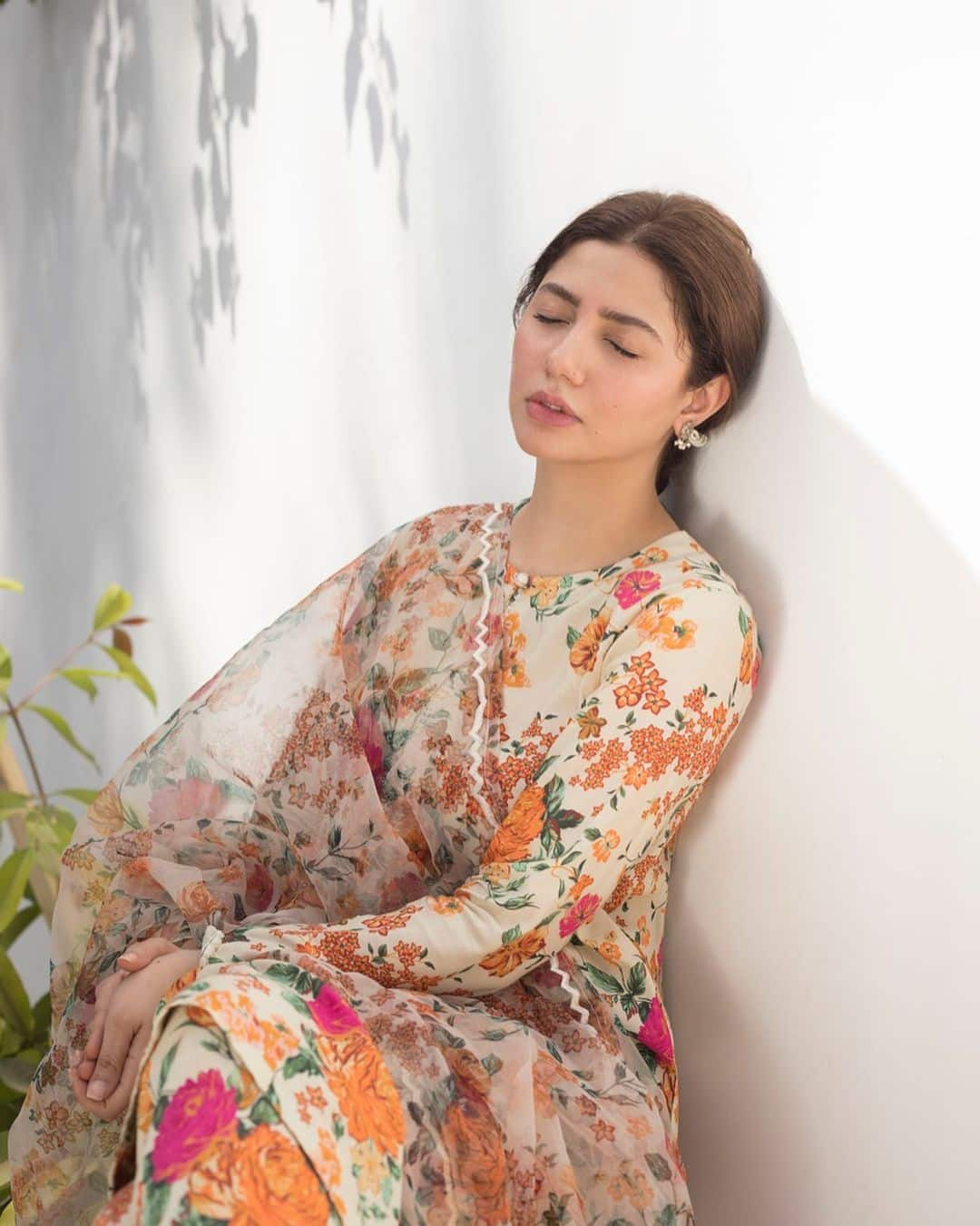 The past year was all about colors and flowers and, to keep this spirit alive, floral prints have become the premium fashion trends of 2022 as well.  
Tie and Dye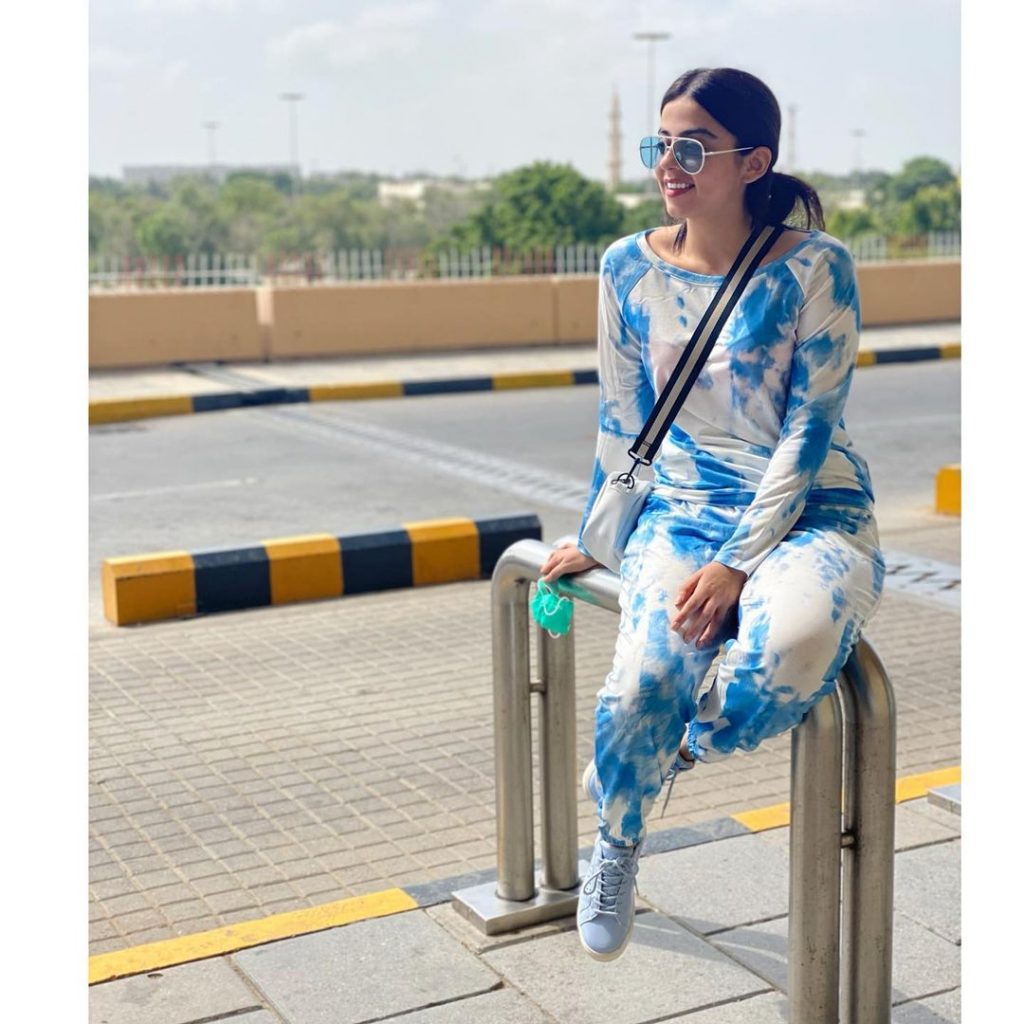 Tie-Dye was officially the biggest trend of 2021. Since it was a huge hit including vibrant and cozy shades easy to style, and pretty much always look great, this trend is definitely one of the favourites in 2022 as well. 
Long Coat
Long coats or maxi coats are currently trending and we guess life can't get any better! Why? Because long coats are the best thing to keep you warm during the cold winter days and these are best for a fashion statement.
Khussa
A traditional Khussa was once worn occasionally; on a pishwas (a traditional dress) but now looks like it has become wardrobe-friendly as you can wear it on jeans as well. This trend is definitely going to be available in more vibrant colors in 2022. 
Bold Matt Colors
Liquids, velvets, and powders lip colors all in matte. Yes as these matt lip colors are ruling since 2018 and these matte lip colors are here to stay in 2022 as well.
Tinted Balms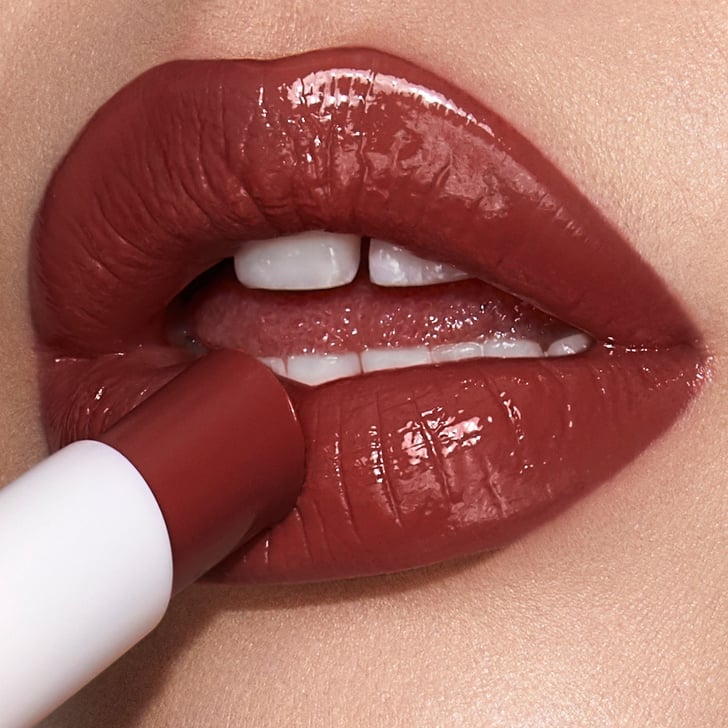 Tinted balms used for lips and cheeks were a huge hit and everyday look for 2020, 2021 and now it will be seen in 2022 for sure.
Saree With Jeans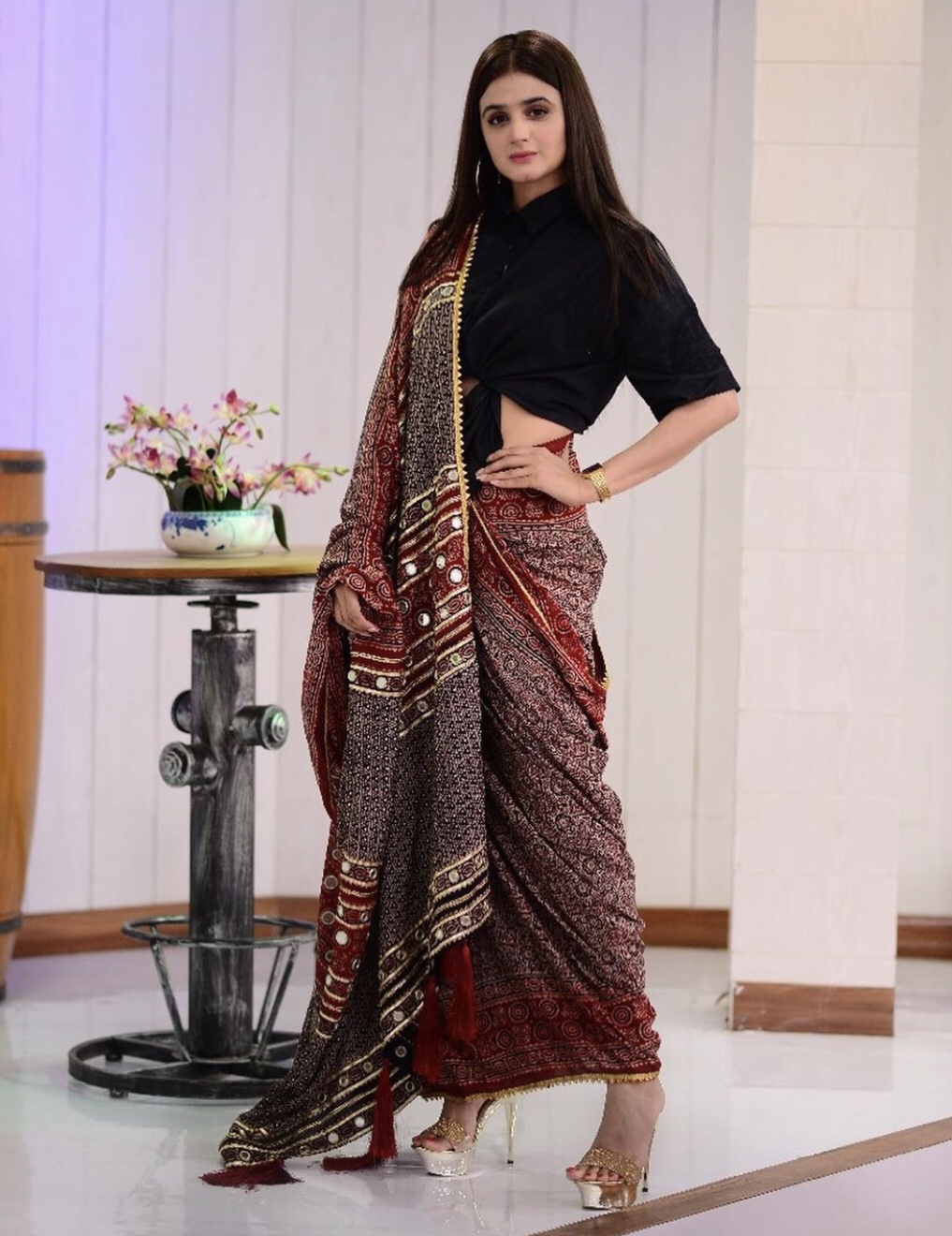 This fusion dress is another worldwide trend in the Pakistani fashion industry. This fashionable outfit is very popular among young girls who love to wear stylish dresses in the current trend.