Three-year-old Pakistani girl becomes first athlete to win karate medal in Japan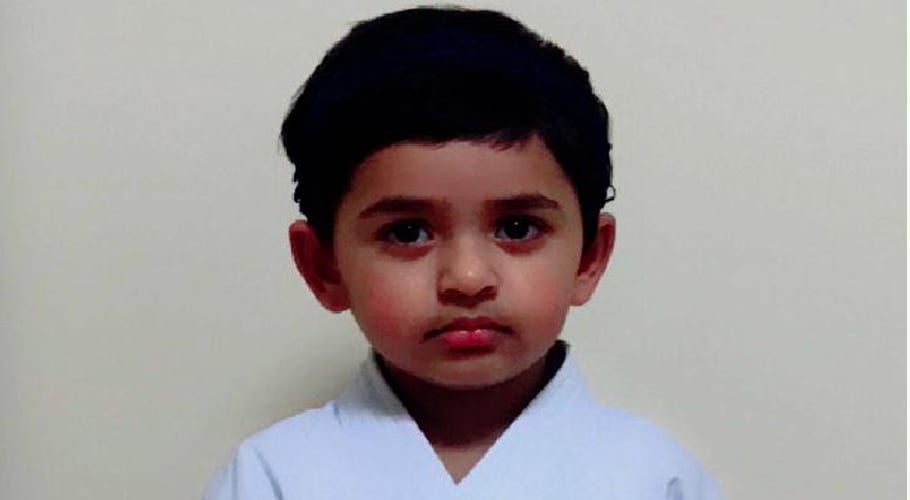 KARACHI: A Pakistani girl, Anaaya Bilal has become the first youngest athlete to win karate medal in a competition in Japan.
Anaaya Bilal who started Karate at the age of two- years received the white belt in a competition in Japan by beating her opponent.
She is taking karate training at Keishinkaikan Asaka- dojo since three years. Apart from Karate, Anaaya is also engaged in developing her Yoga and Swimming skills. She enjoys her trainings and actively participate, according to her coach.
The trainer said Karate provides a great opportunity of learning as well as supports physical, mental and moral development. Anaaya Bilal loved and appreciated by all instructors and students in her school, he added.
Anaaya's parents are proud of her performance and want to stand by her until she is enthusiastic to carry on her Karate training. They are determined to motivate and support her daughter not only for academic career but non-academic as well.
They also believed that the activities will be helpful to build her skills of confidence, teamwork and focusing on objective accomplishment.