Three members of inter-provincial gang arrested in Rawalpindi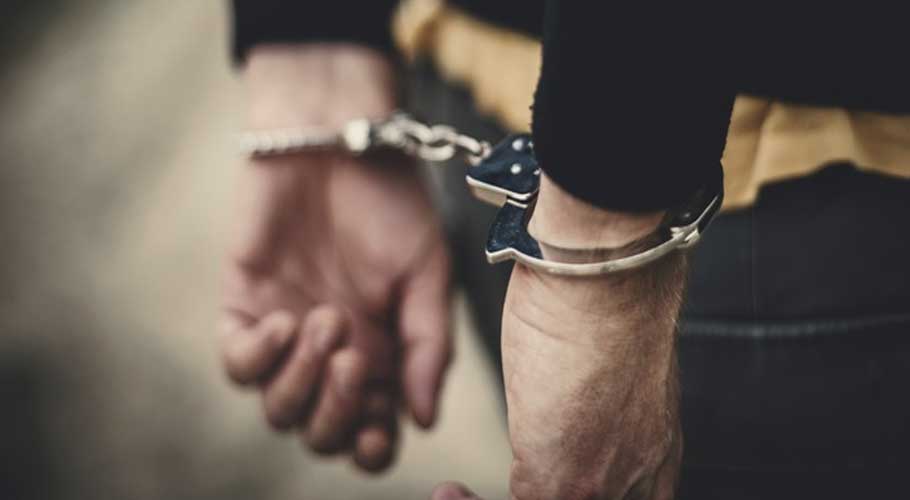 RAWALPINDI: Law Enforcement Agencies (LEAs) have apprehended three members of an inter-provincial gang of hardened criminals involved in dozens of robberies in Rawalpindi and the adjoining areas of Punjab.
According to details, a team of Law Enforcement Agencies, on information provided by detained dacoits, carried out a raid to arrest the other accused in limits of Rawalpindi Cantt Police Station.
The arrested accused, identified as Ibrahim, Mohammad Javed and Sikandar Ibrahim, were later handed over to Rawalpindi police. The accused used to loot people at gunpoint, according to the police.
Domestic and foreign currency, police uniforms, wireless sets, international passports, fake number plates, vehicle and weapons and ammunition were recovered from the possession of arrested suspects.
A police spokesperson has informed that a first information report (FIR) has been registered against the arrested accused under several provisions of Criminal Act.