Three awarded life imprisonment in Kohistan Video Scandal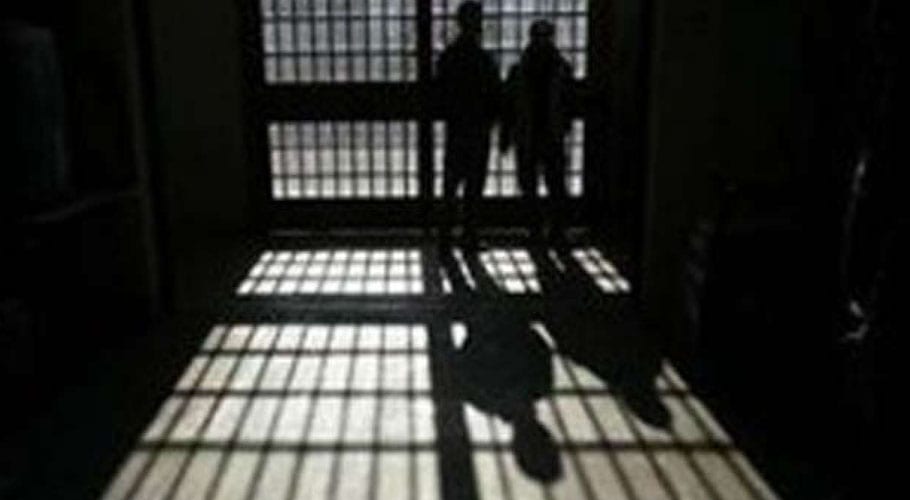 ABBOTTABAD: A sessions court in Khyber Pakhtunkhwa on Thursday awarded life imprisonment to three people in the infamous 2012 Kohistan video scandal case.
The court also acquitted five other suspects. The verdicts come on a Supreme Court directive to launch fresh investigations in the matter.
In 2012, a wedding video emerged from a rural village in Kohistan, showing men and women dancing and singing. After the video was leaked, a local jirga decreed the participants of violating tribal customs and sentenced them to death. Five women were killed by the male members of their tribe. A year later, the three brothers, seen in the video, were also shot dead.
Afzal Kohistani, the surviving brother, raised the issue and brought the so-called honour killings to the media's attention. For years thereafter, he campaigned for justice, until the Supreme Court took a suo-moto notice of the killings in 2016. Eight men were arrested in connection to the crime.
The three convicted men are relatives of the slain girls. They were arrested last year by Mansehra police. They had confessed to the murders before the court, lawyer Saboor Khan, who represented the slain men's family.
The security inside and outside the court was on high alert during the announcement of the verdict.
The suspects were charged in 2012 with the murder of 5 girls. A regular case of video that was released in 2012 was filed in 2018.